ADMISSIONS OPEN HOUSE
Join us on Sunday, February 11, 2018 from 2pm to 4pm for our annual Admissions Open House!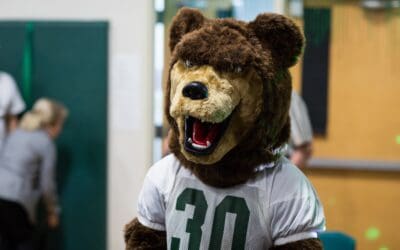 Friday, October 27 - Thursday, November 2 Cross Country 5th & 6th Girls won first place with only 19 points Girls: 2nd - Lyla Kate Jackson, 3rd - Abby Munoz, 4th - Lauren Self, 8th - Katie pittner, 12th - Lucy Belcik, 15th - Meagan Rivera Boys: 1st -...
The week of October 23-27 was BCS Elementary's 25th annual Children's Book Week. This week is a celebration of books and reading across our elementary campus. This special week is also a celebration of the conclusion of our annual Young Authors' Contest -...
BCS is an outstanding academic institution, a passionate leader in fine arts, a fiery competitor in athletics, and a nationally recognized accredited leader in education.  But we are so much more; we are a community.