ADMISSIONS OPEN HOUSE
Join us on Sunday, February 11, 2018 from 2pm to 4pm for our annual Admissions Open House!
HS Boys Varsity Soccer: 12/11/2017 High School Boys Varsity lose 2-1 against Austin Veritas. Goals: Zach Myers - 1. Assists: Frank Guerrero - 1. GK Saves: Patrick Hanrahan - 7. 12/15/2017 High School Boys Varsity wins 4-2 over St. Dominic Savio. Outstanding players:...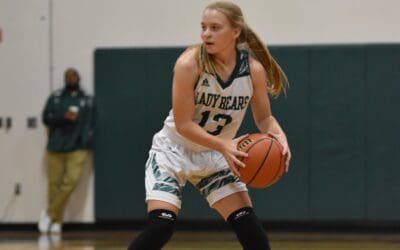 High School Basketball BCS Vs Reagan - December 5th JV Girls won 53-13. Addie McDaniel led the way with 22 points and Kirsten Morgan had 10 points. Varsity Girls won 63-9. The Lady Bears sank 12 three pointers including 6 from senior Emma Leidlein.   Middle School...
BCS is an outstanding academic institution, a passionate leader in fine arts, a fiery competitor in athletics, and a nationally recognized accredited leader in education.  But we are so much more; we are a community.