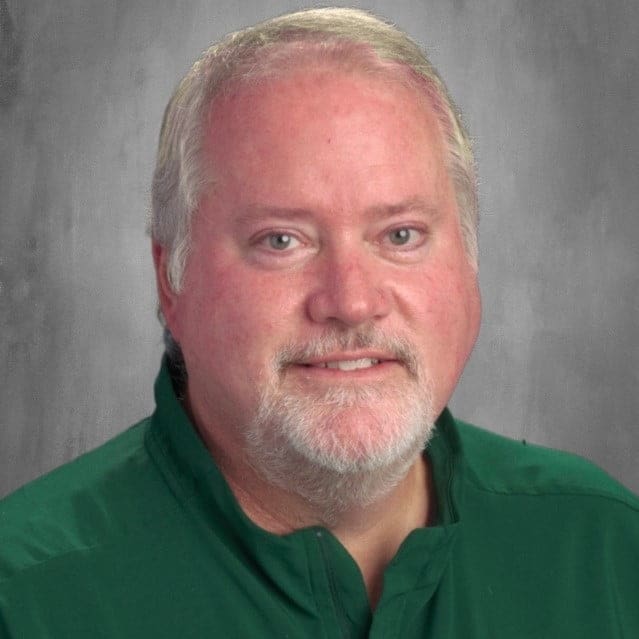 Jay Burcham
President
Jay Burcham, President, is a graduate of Abilene Christian University with both a Bachelor of Science and Masters degree in Clinical Psychology. He went on to complete doctorate work at Stanford-Saybrook Institute in Neurological Psychology. Jay served on the BCS board for eleven years and as Board Chair for four years. Before coming to Brentwood Jay co-founded and owned a company that provided educational and behavioral resources to schools across the country. Jay and his family attend Brentwood Oaks Church of Christ.
jburcham@brentwoodchristian.org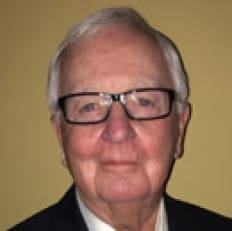 Roland Beasley
Board Member
Roland Beasley spent the majority of his career in the petrochemical industry with ARCO Chemical Company living in Texas and Pennsylvania. He held the position of vice president at ARCO when he retired and moved back to Texas in 1993. He attended Texas A&M University and received a B.S. in Chemical Engineering. Later in his career, he attended Harvard Business School's Advanced Management Program. Roland has served as a deacon in three different congregations and as an elder in two. He and his wife Jean attend Brentwood Oaks Church of Christ where he serves as an elder.
Ernest Booker
Board Member
Ernest Booker has worked in the insurance industry for 25 years. He holds a Bachelor of Science degree in Business Management and has professional designations as a Risk Manager and Certified Property Casualty Underwriter. He and his wife, DeShondra Booker, are members of the Church of Christ at Eastside and have one daughter who is a proud BCS student.
Read full bio
Elementary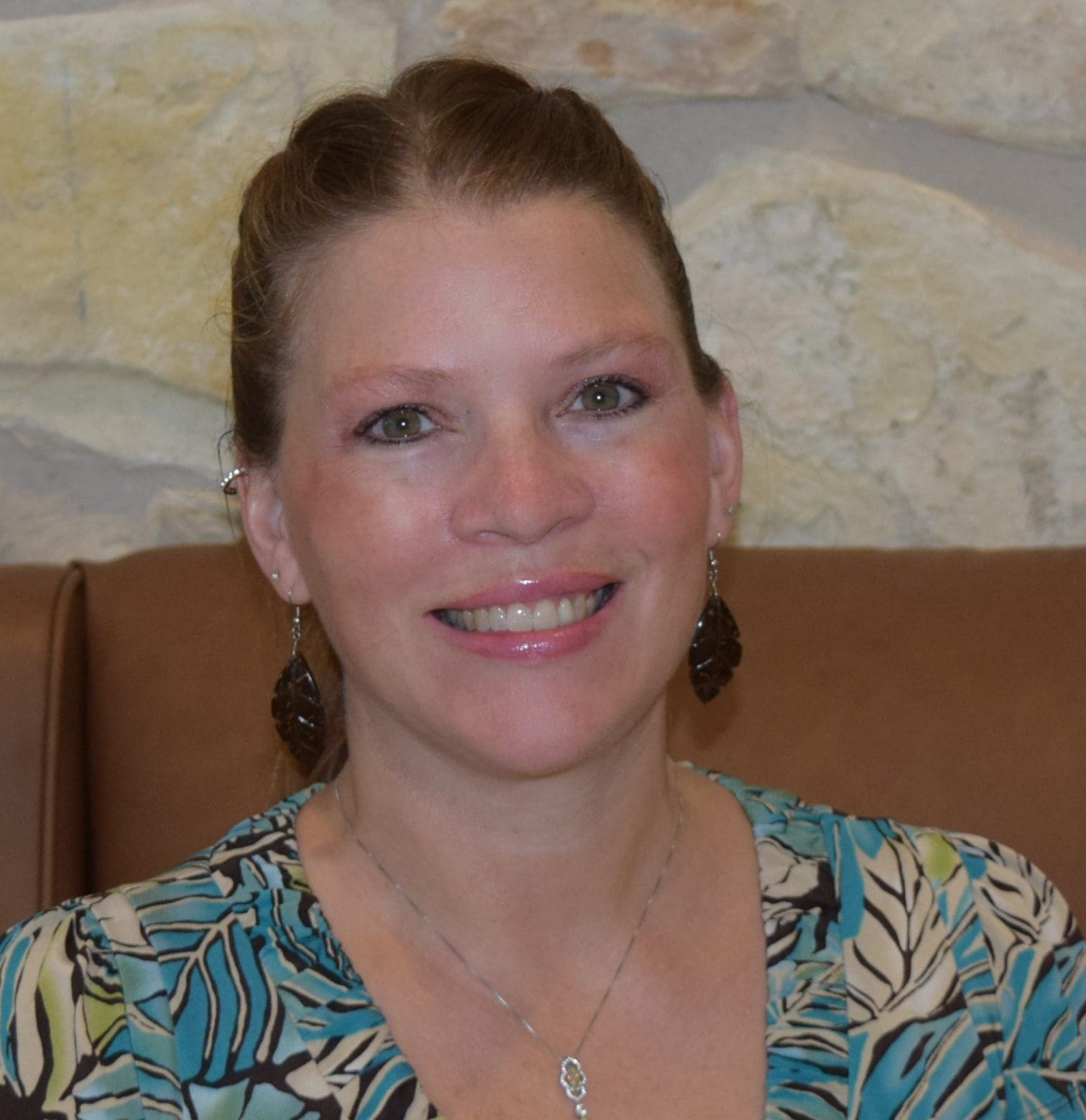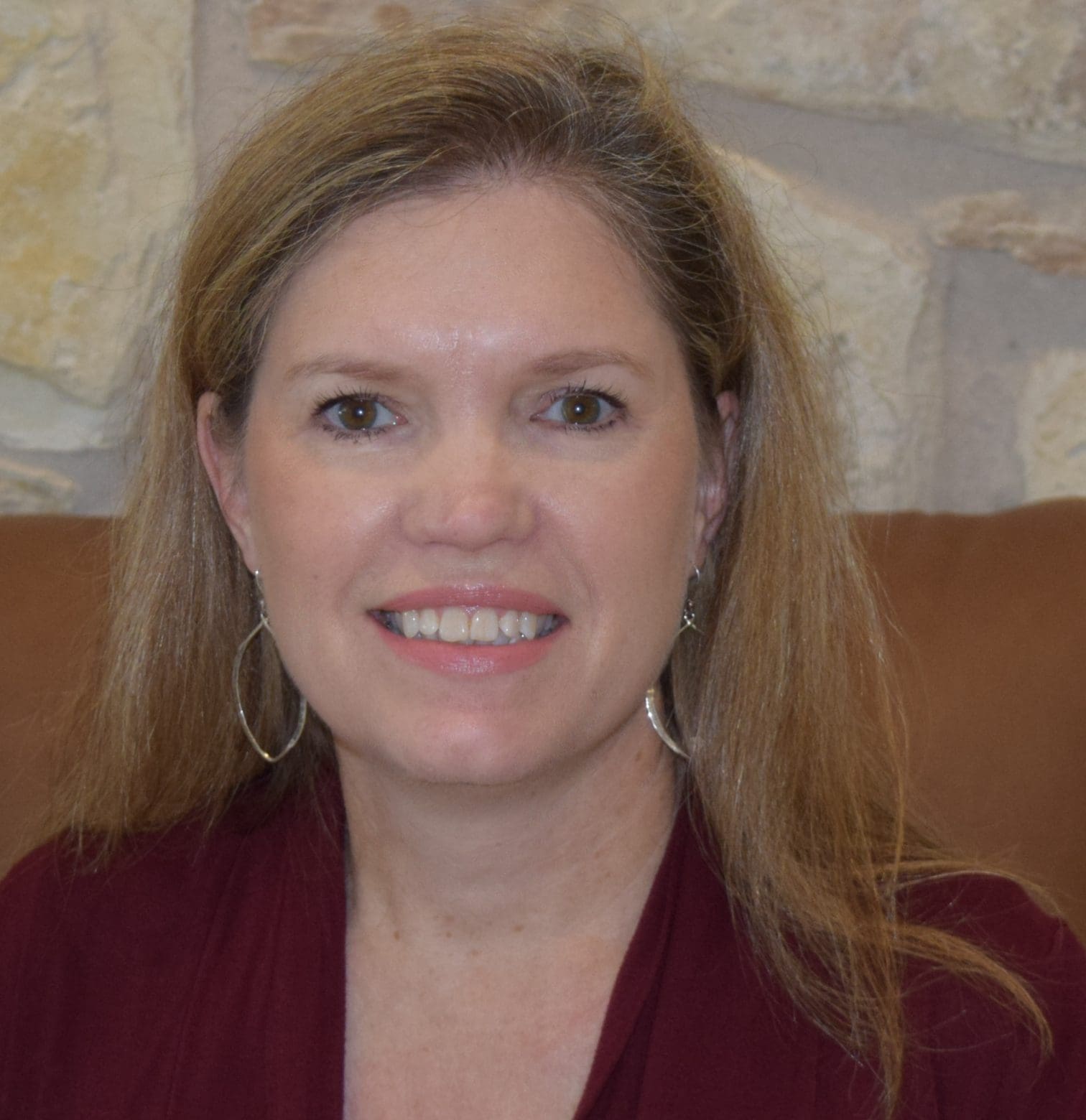 Amanda Stanglin
Elementary Music & Art Teacher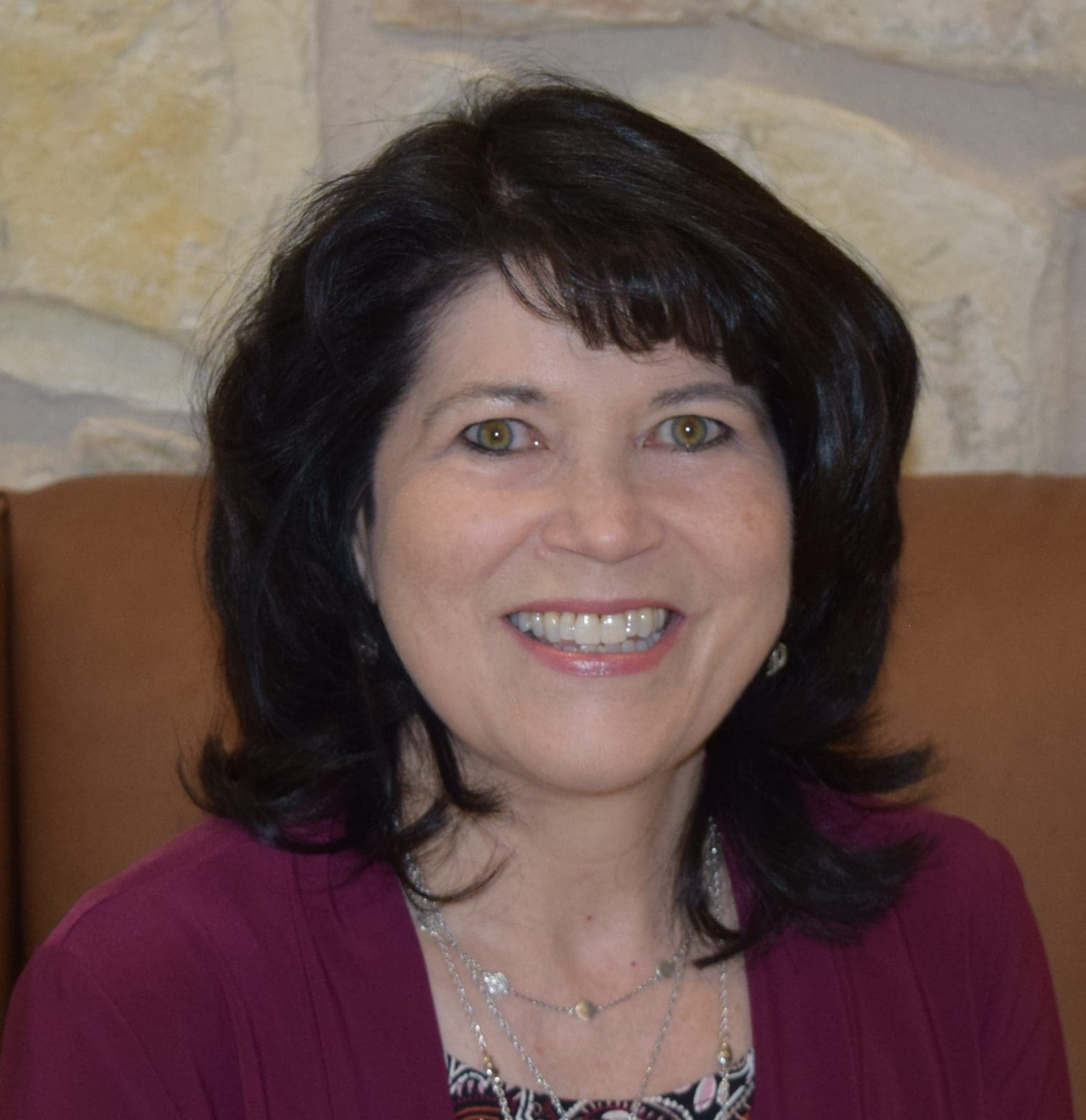 Cynthia Hutson
K4 Teacher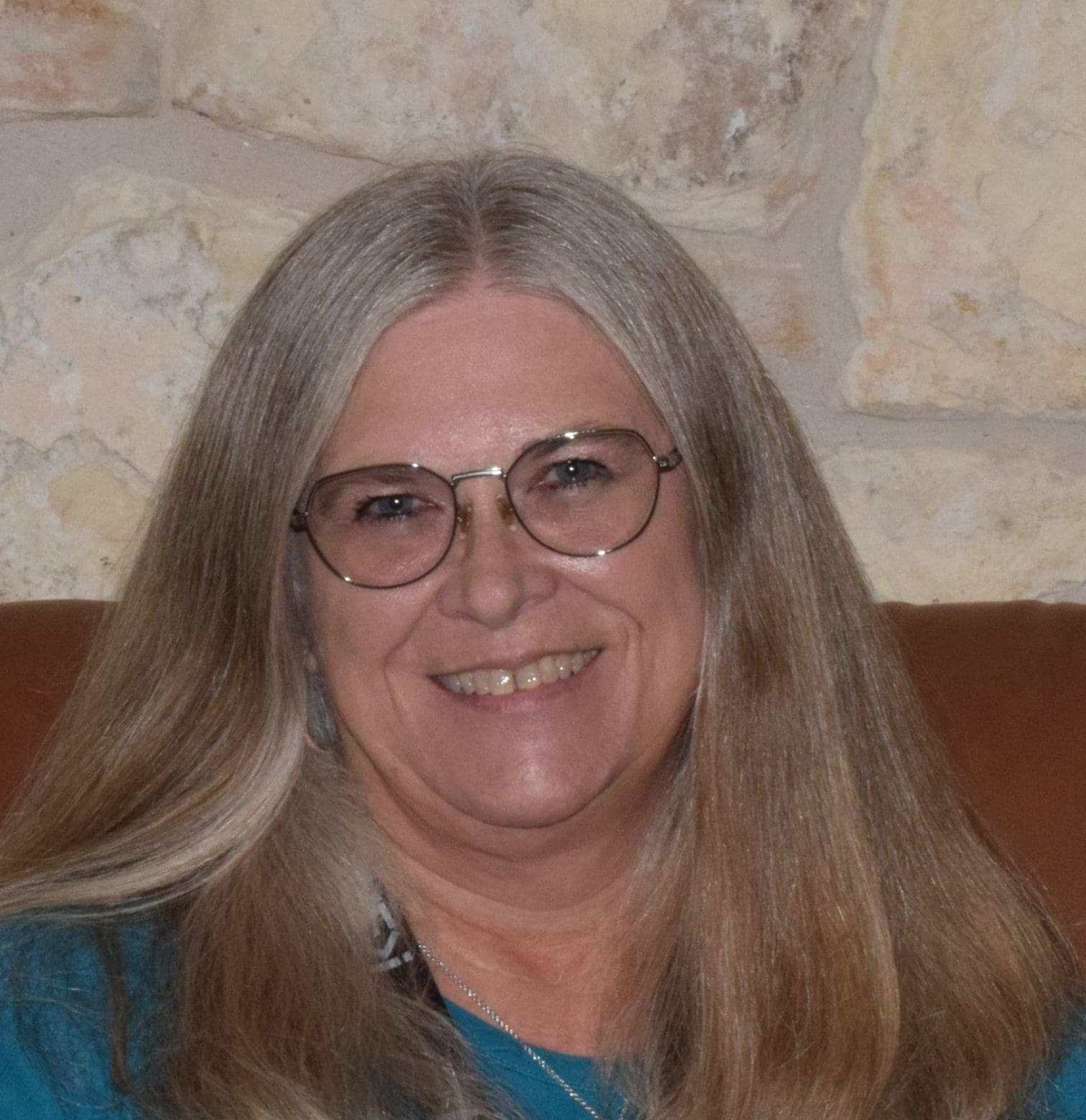 Evelyn Ellis
5th Grade Teacher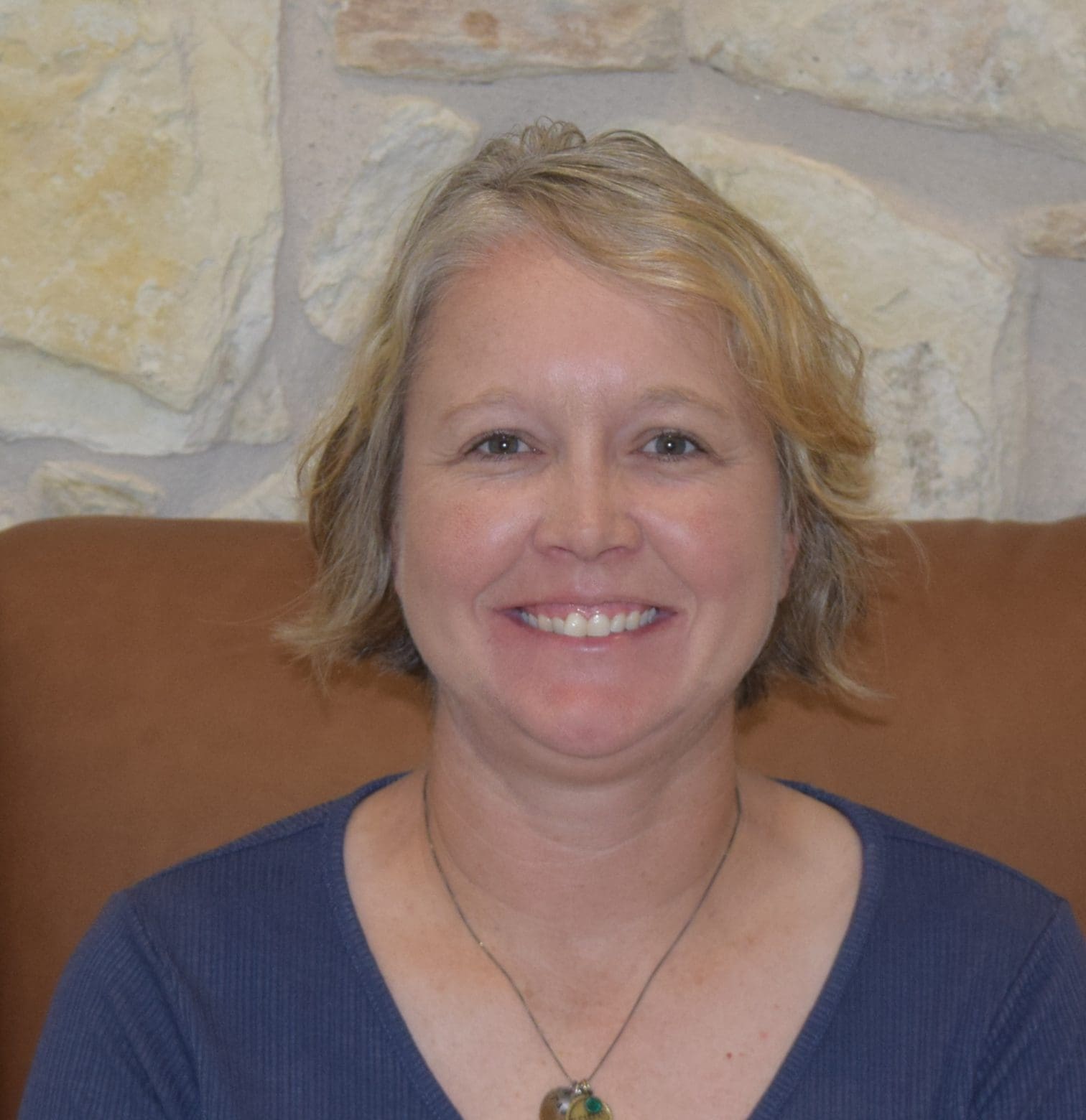 Katie Smith
Elementary P.E. Teacher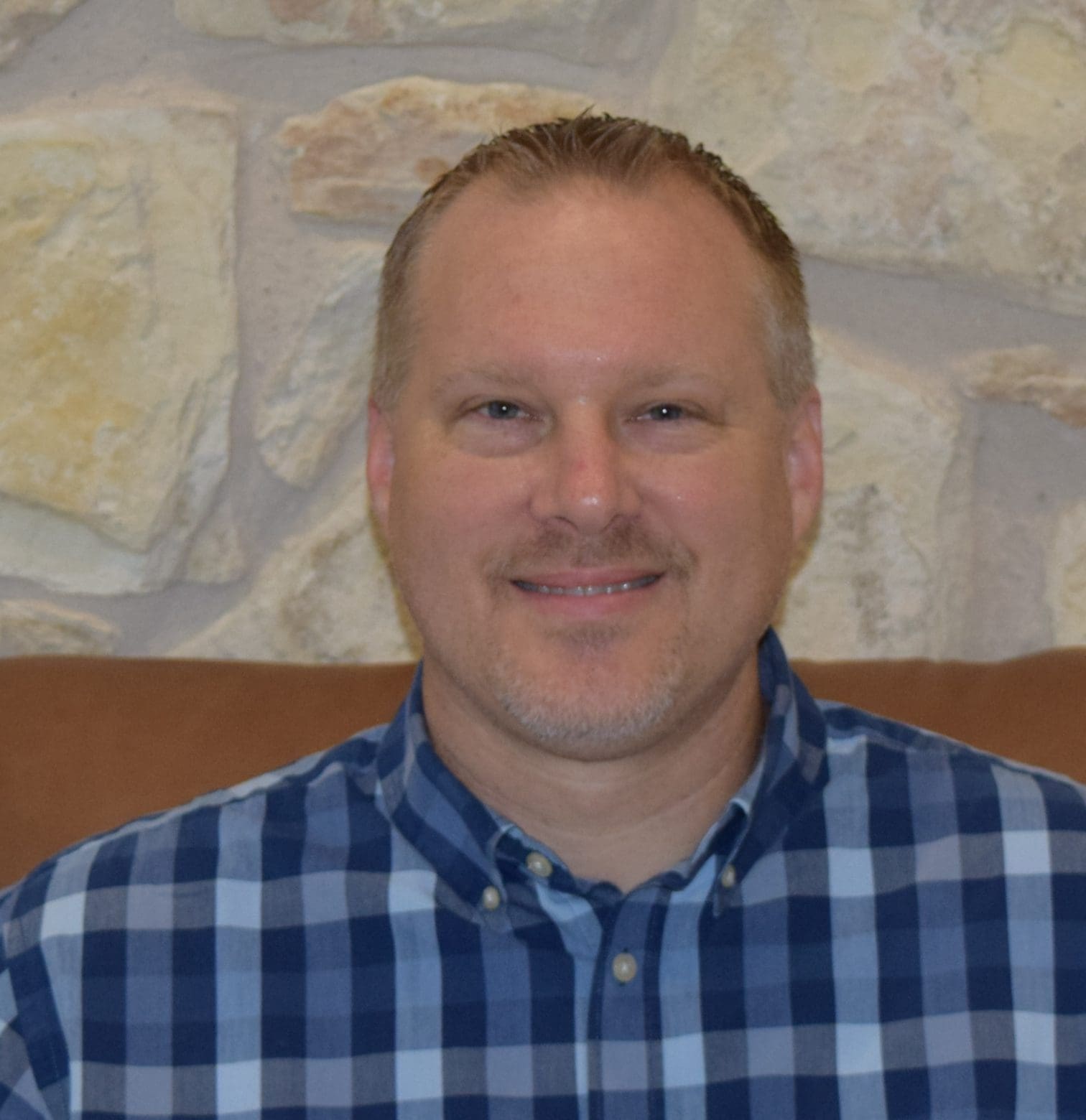 Paul Morrow
5th Grade Teacher
Middle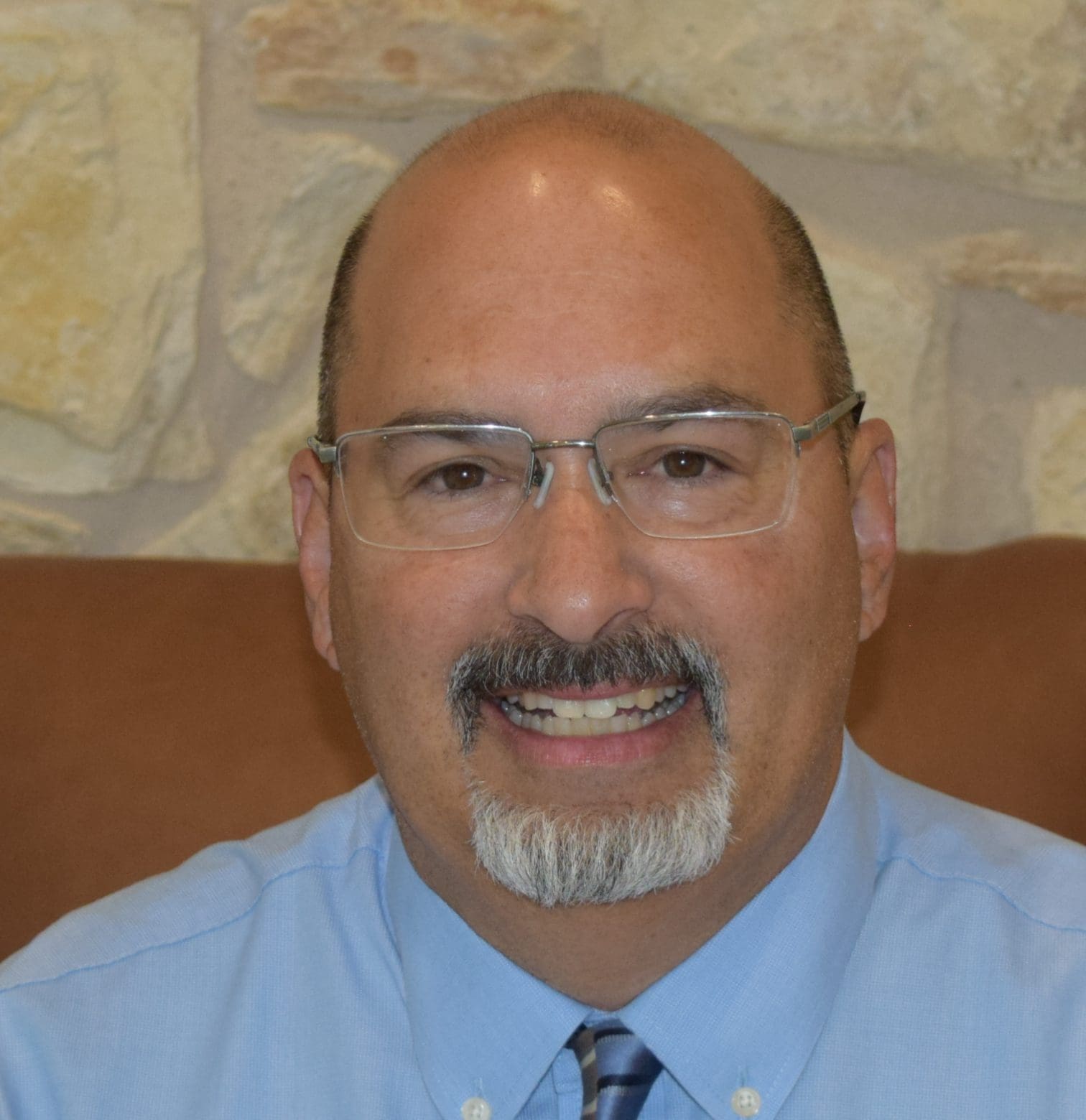 Andy Dudney
Middle School Athletics Coordinator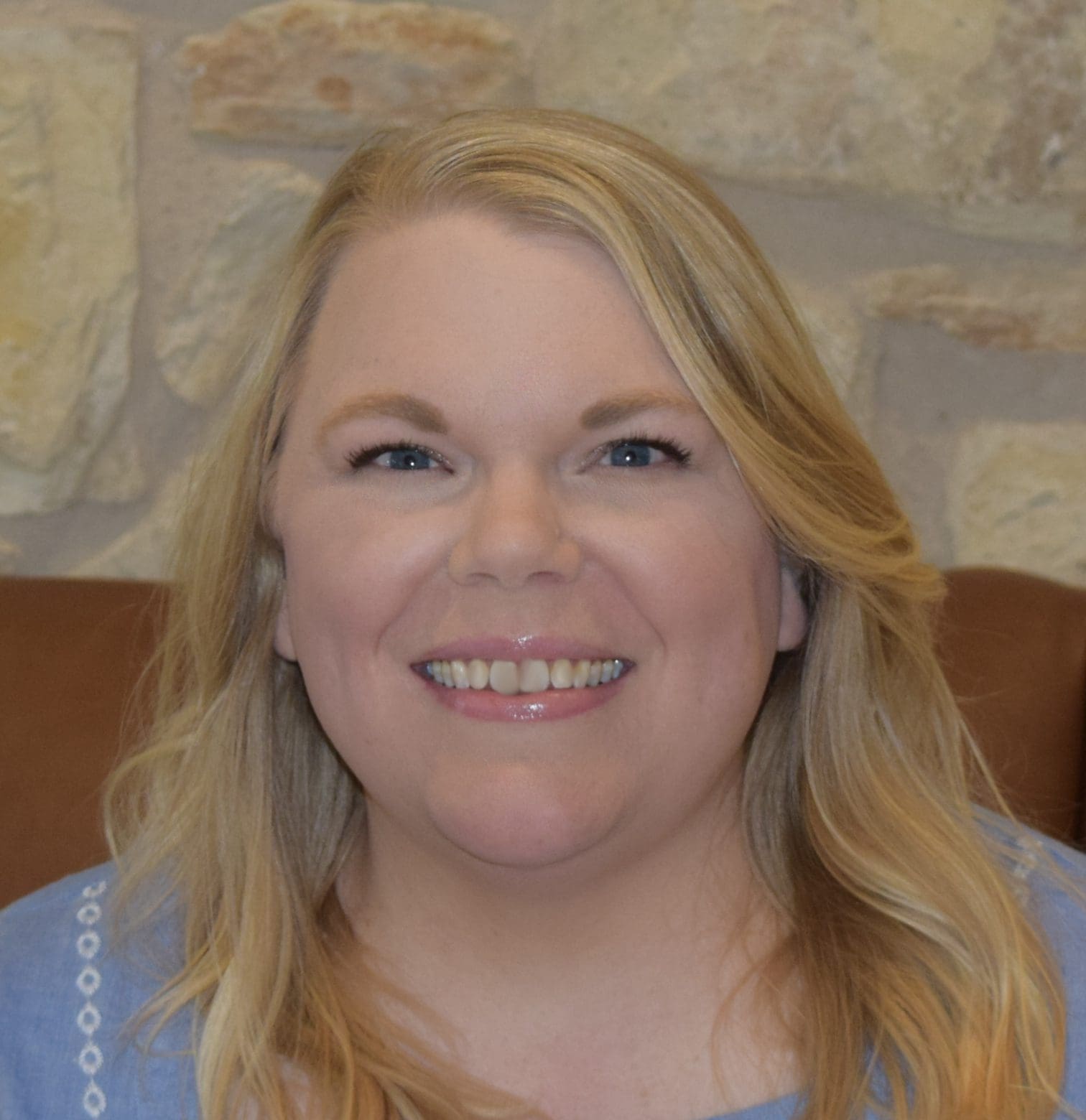 Carrie Hunter
MS Social Studies Teacher
Jonathan Weed
HS Economics & MS History
High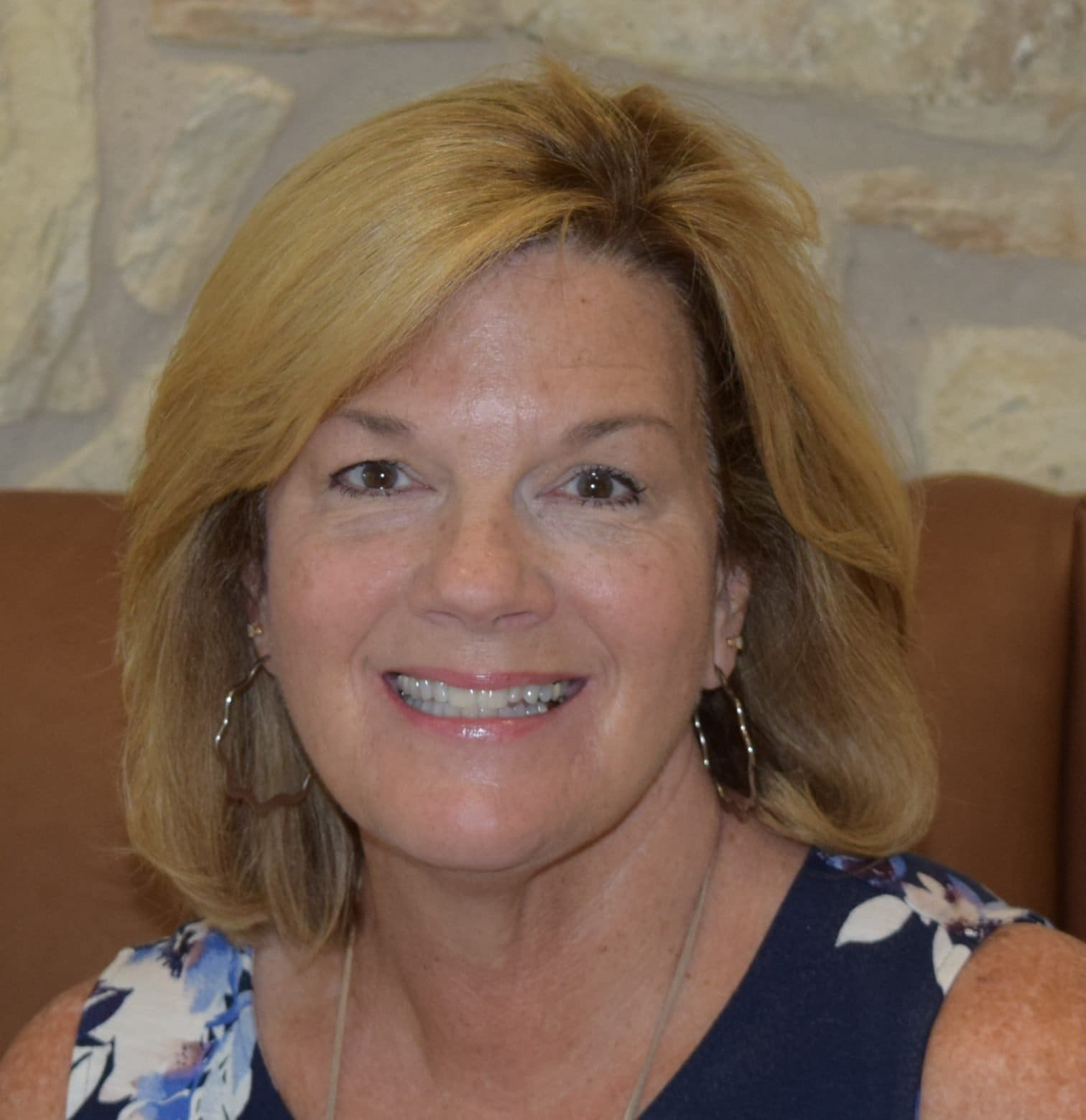 Cynthia Davis
MS Mathematics Teacher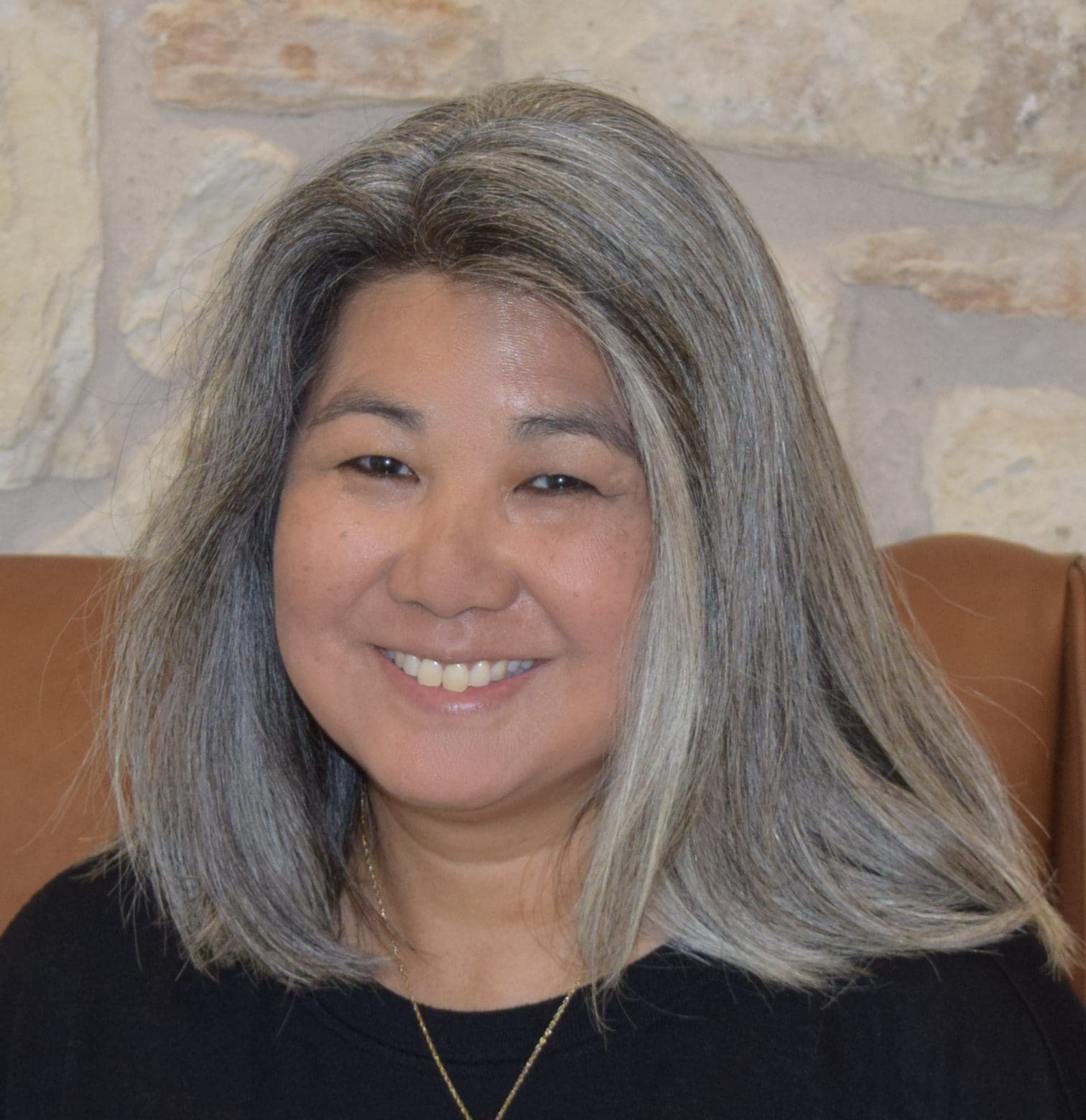 Diann Sloan
HS Physics & Engineering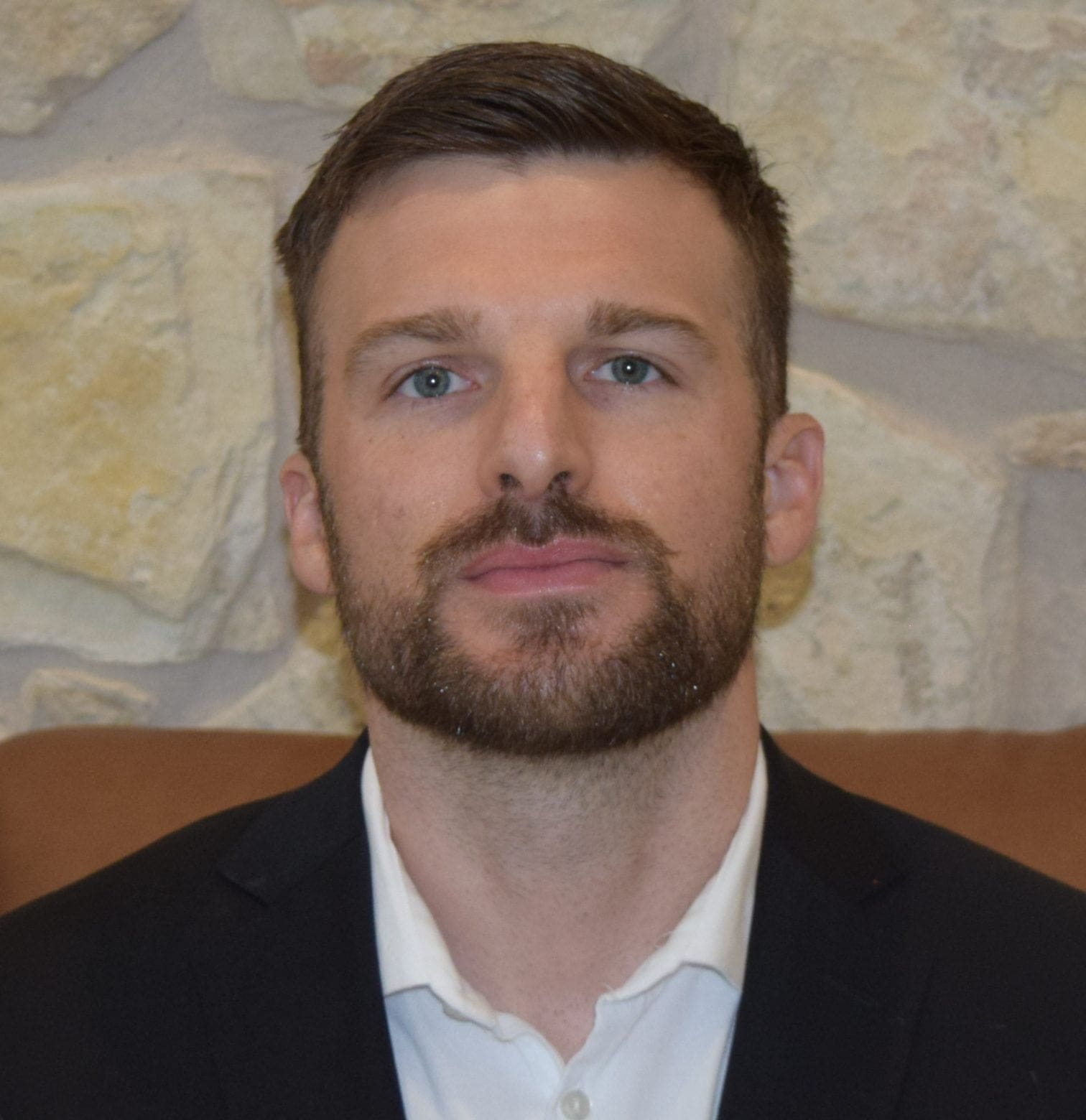 Dustin Karrer
Boys Basketball & HS Computer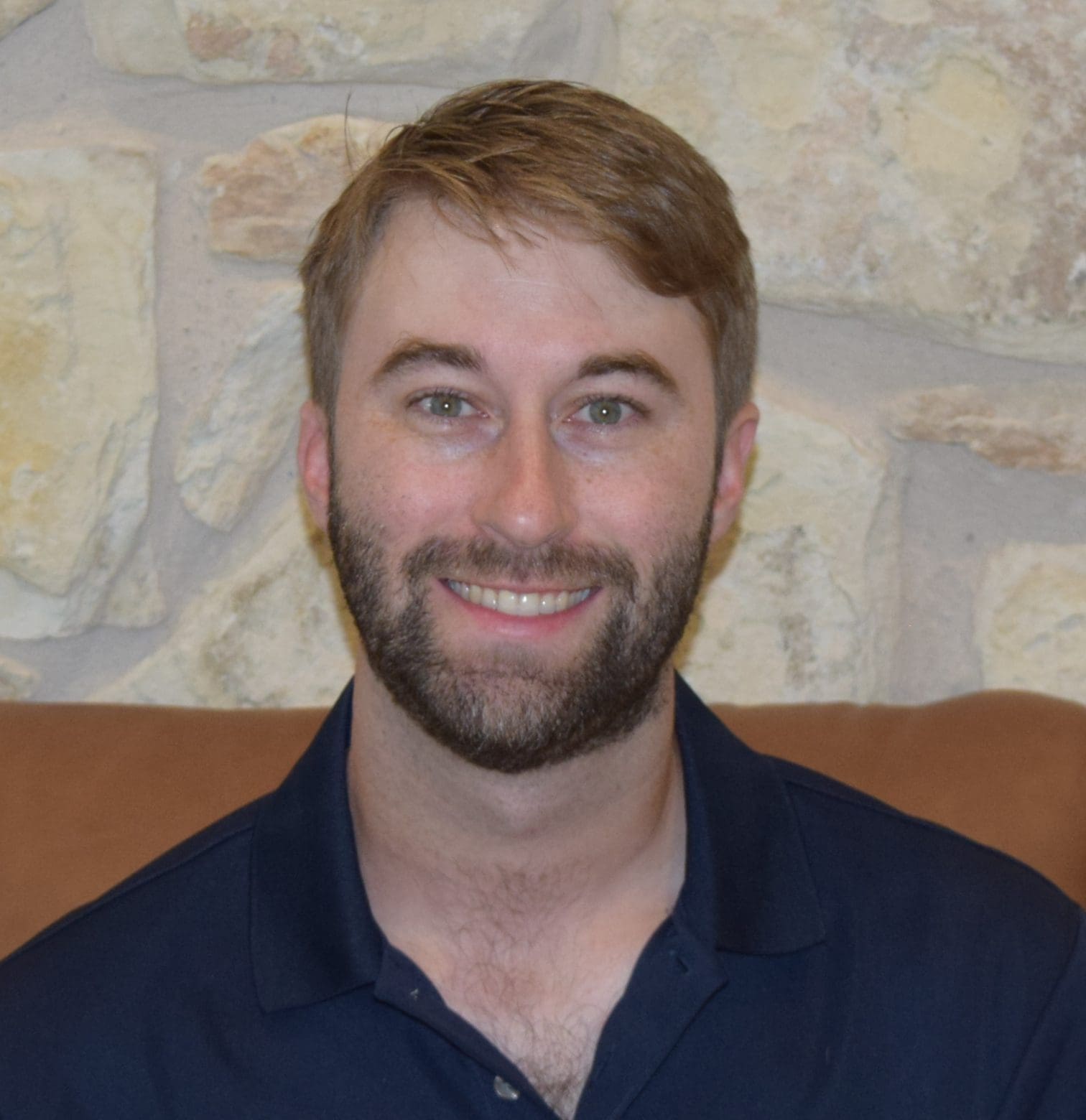 Jimmie Harper
HS History & Bible Teacher
Jonathan Weed
HS Economics & MS History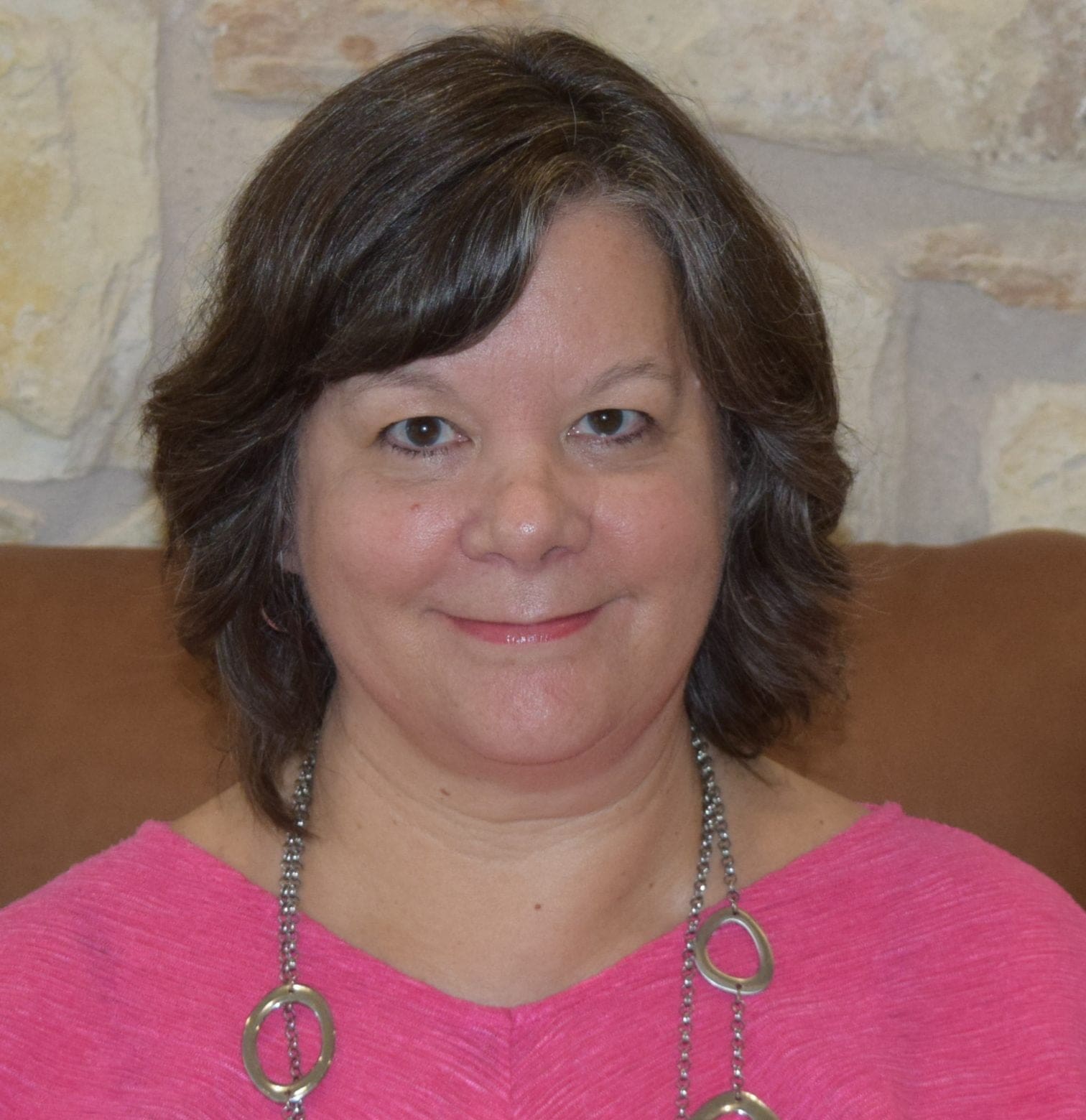 Kaleen Graessle
HS Mathematics Teacher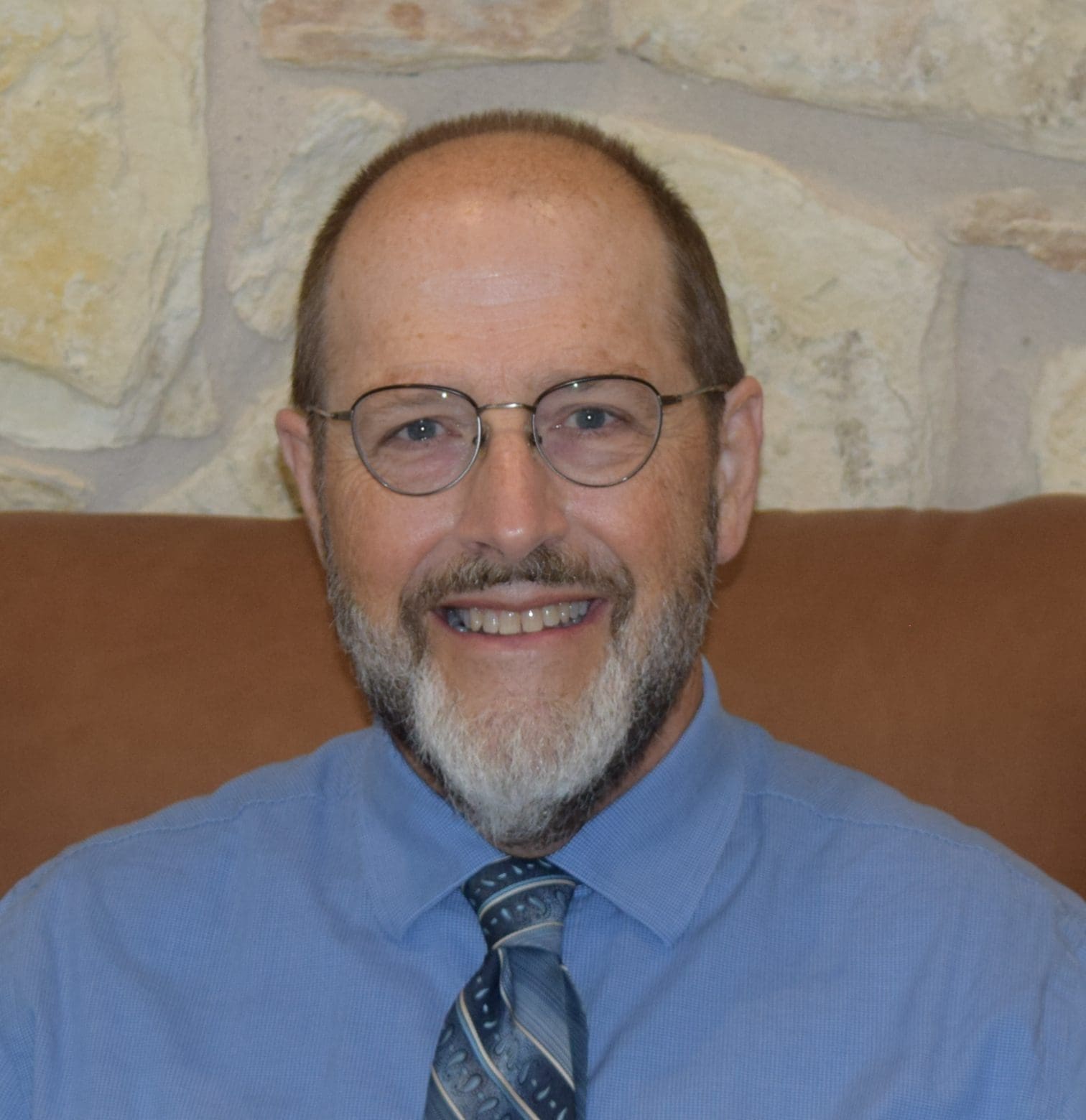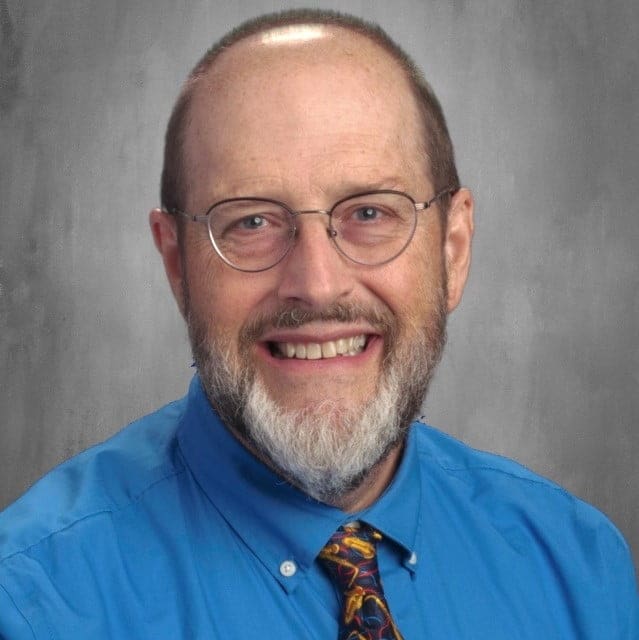 Mel Witcher
HS History & Bible Teacher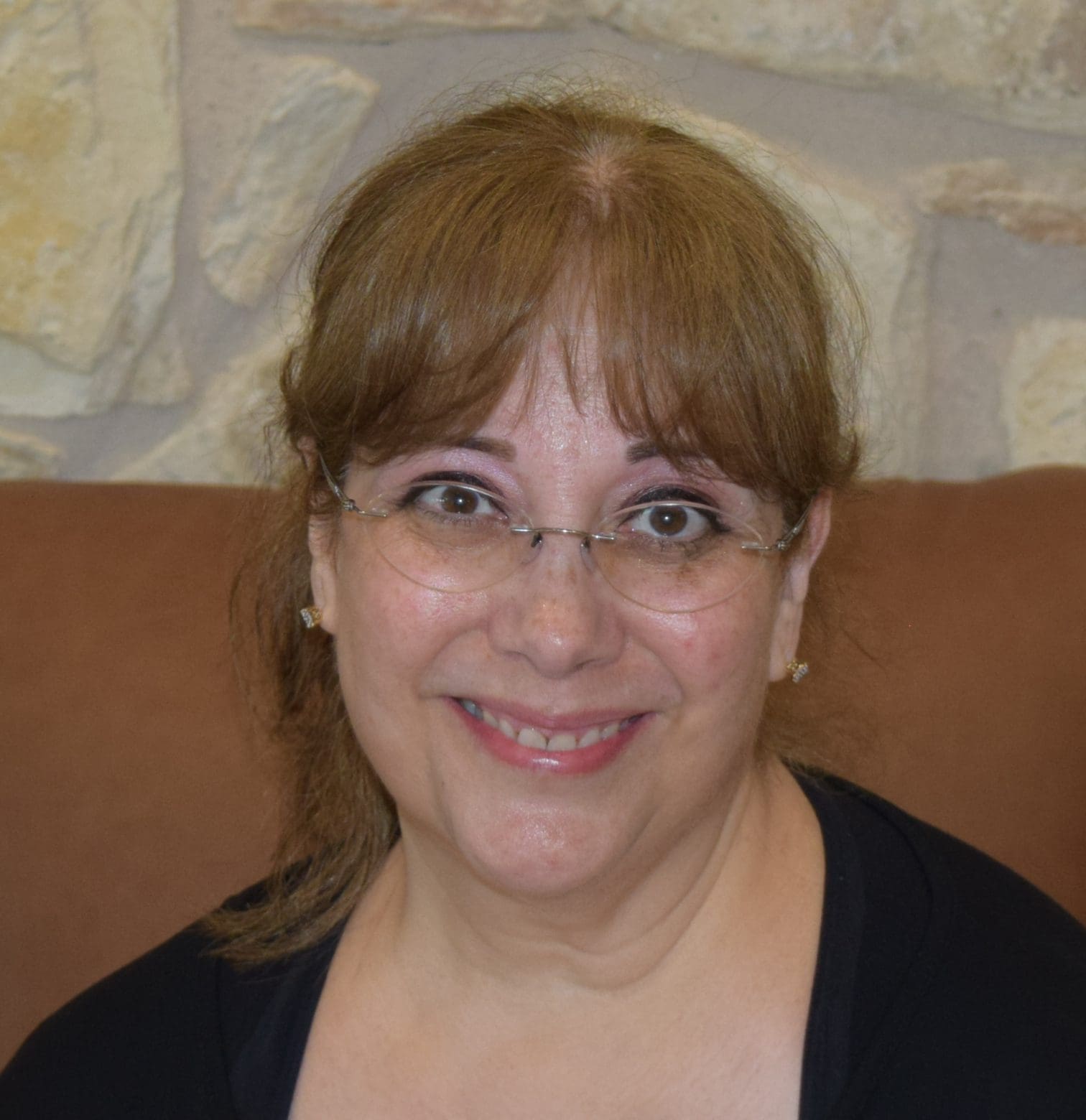 Michelle Mallett
HS Biology & Forensics
Fine Arts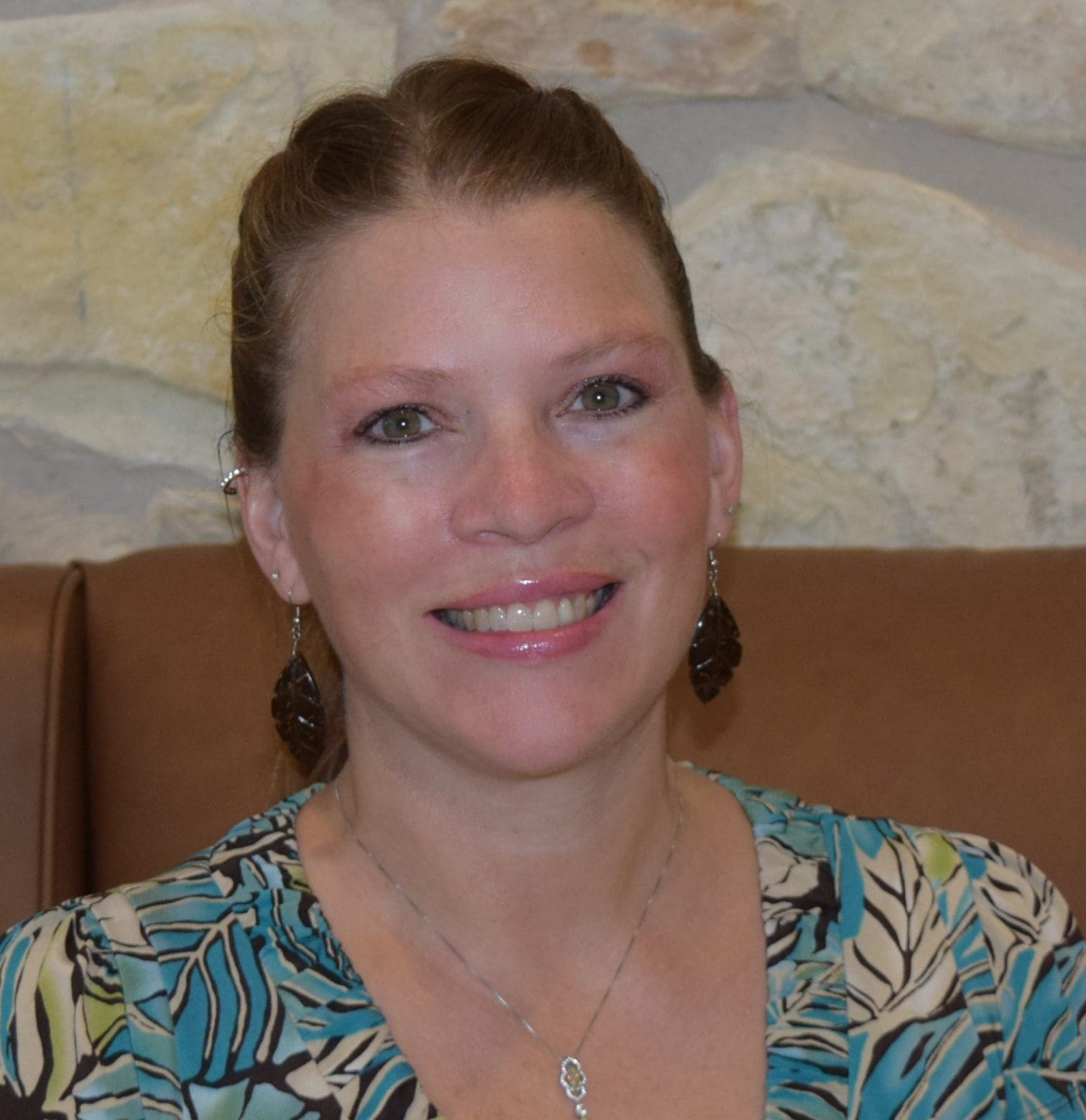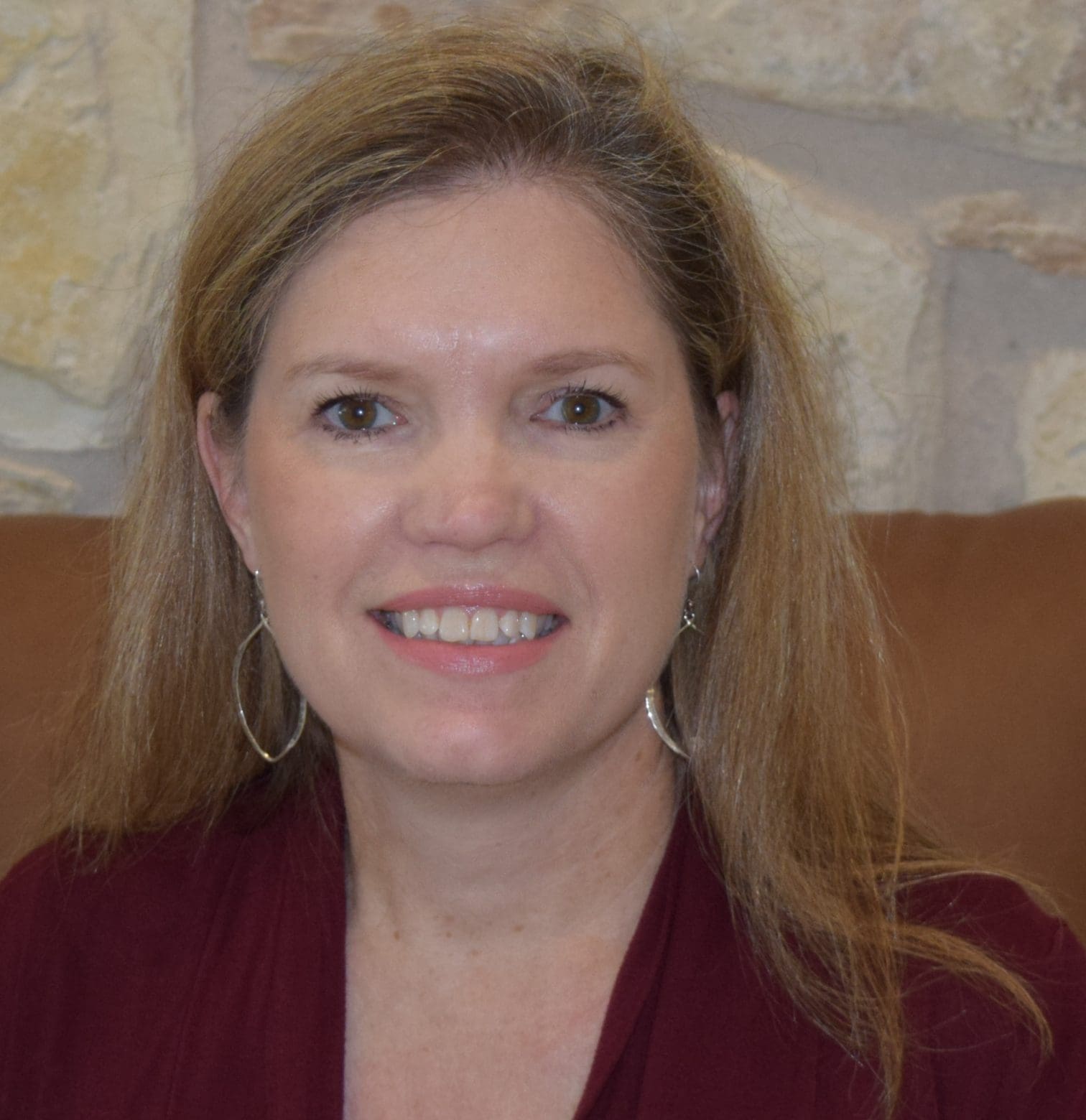 Amanda Stanglin
Elementary Music & Art Teacher
Jason Montier
Director of Fine Arts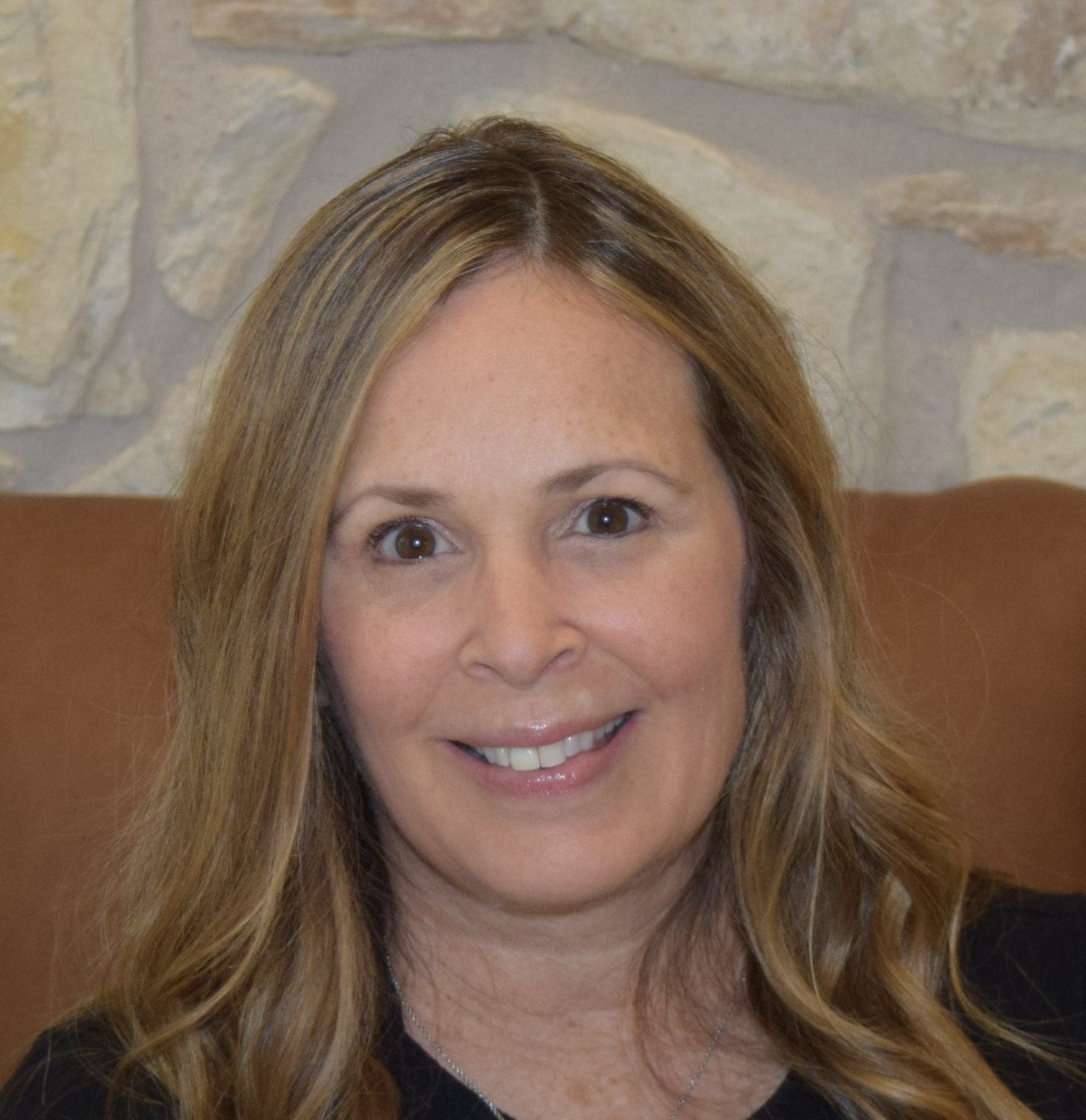 Lisa Warner
Drill Team Instructor
Athletics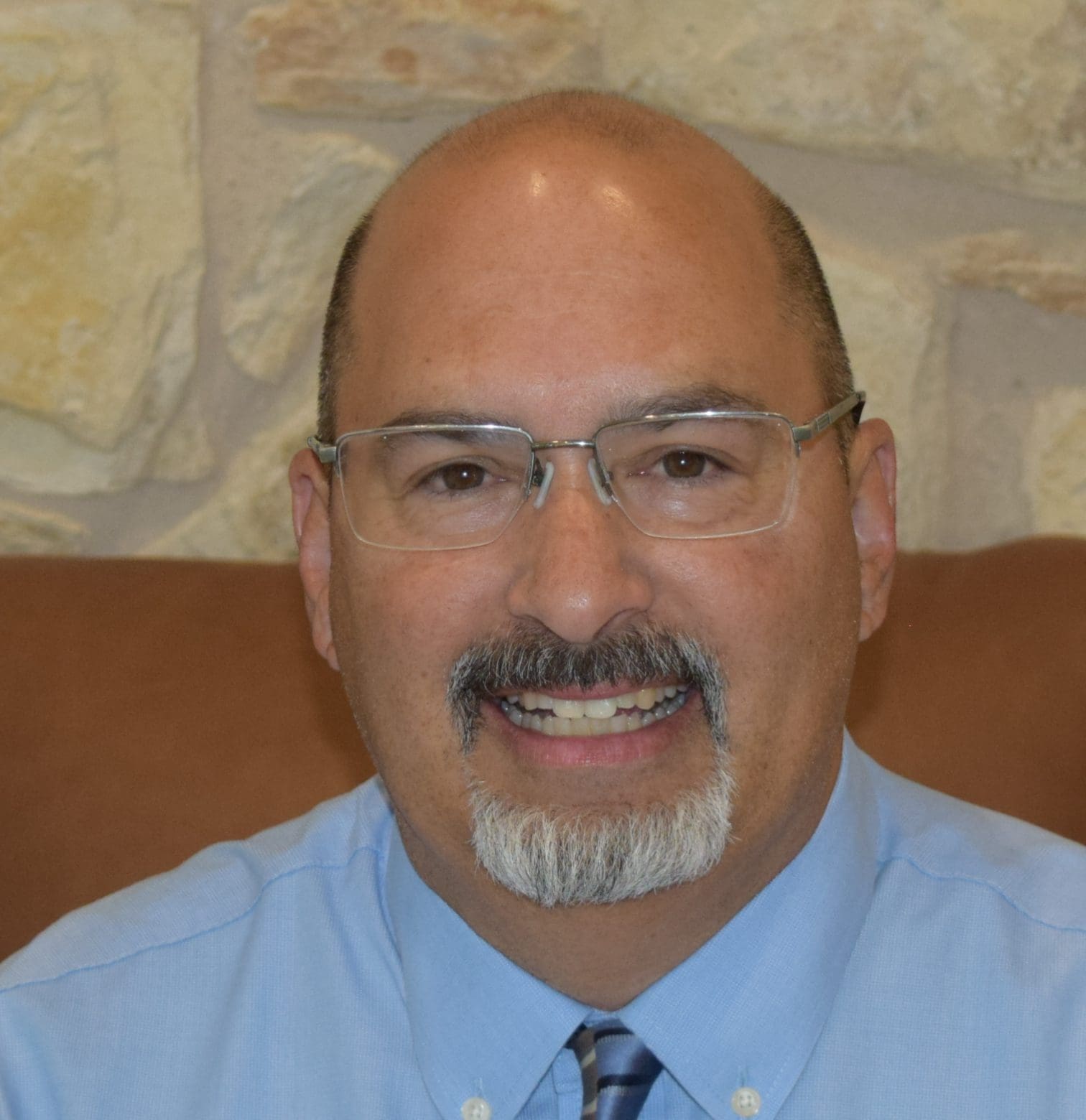 Andy Dudney
Middle School Athletics Coordinator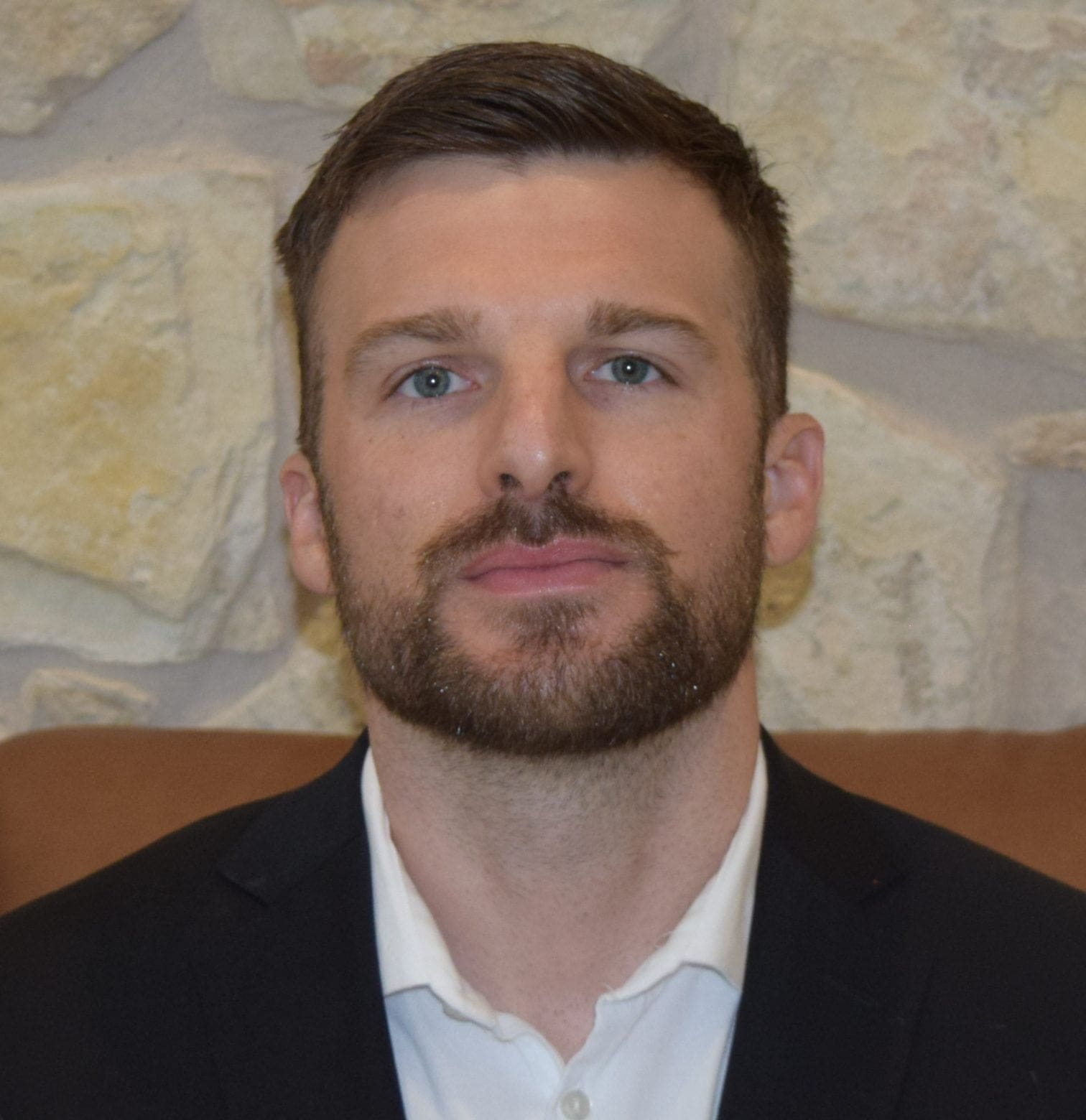 Dustin Karrer
Boys Basketball & HS Computer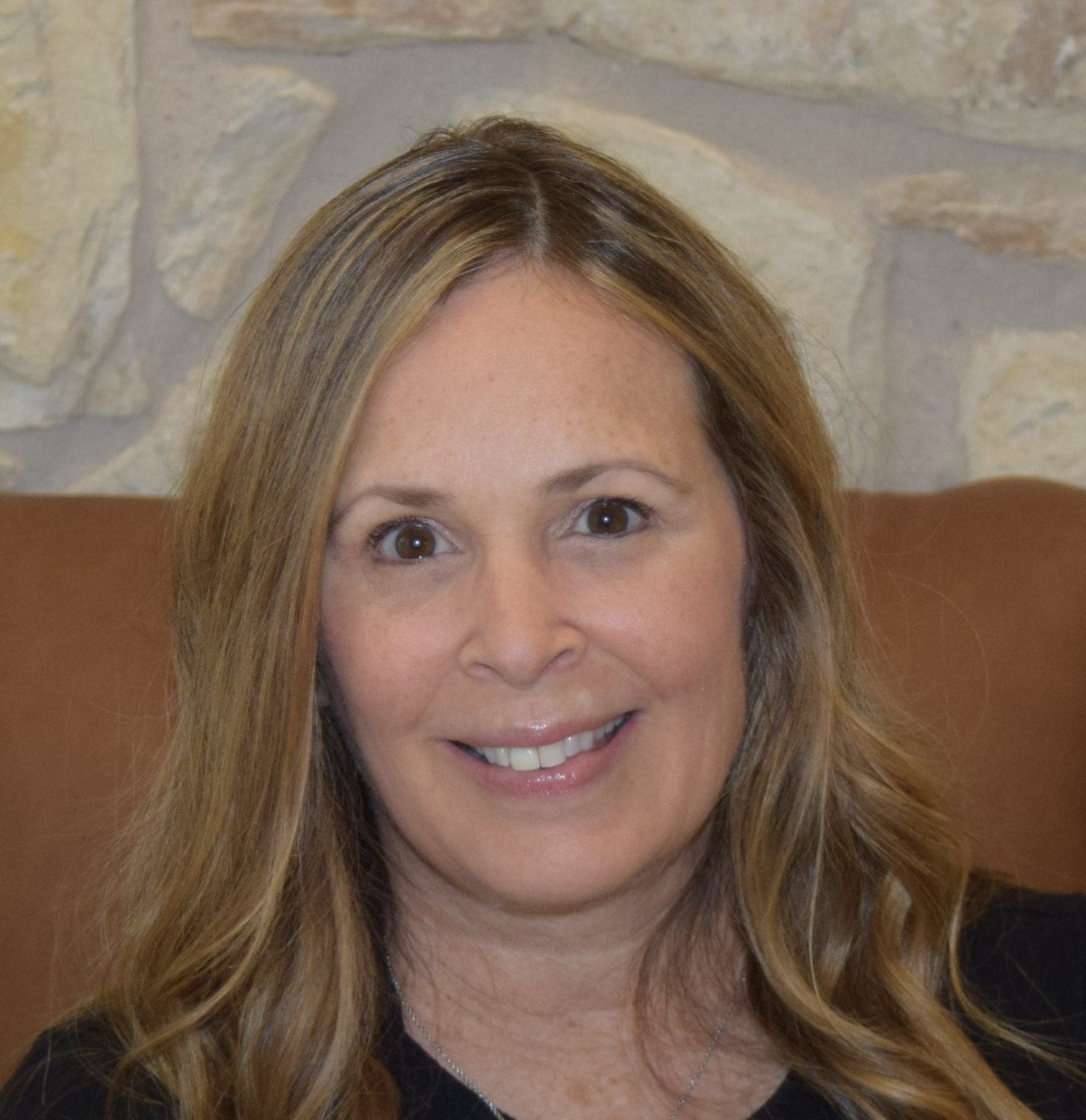 Lisa Warner
Drill Team Instructor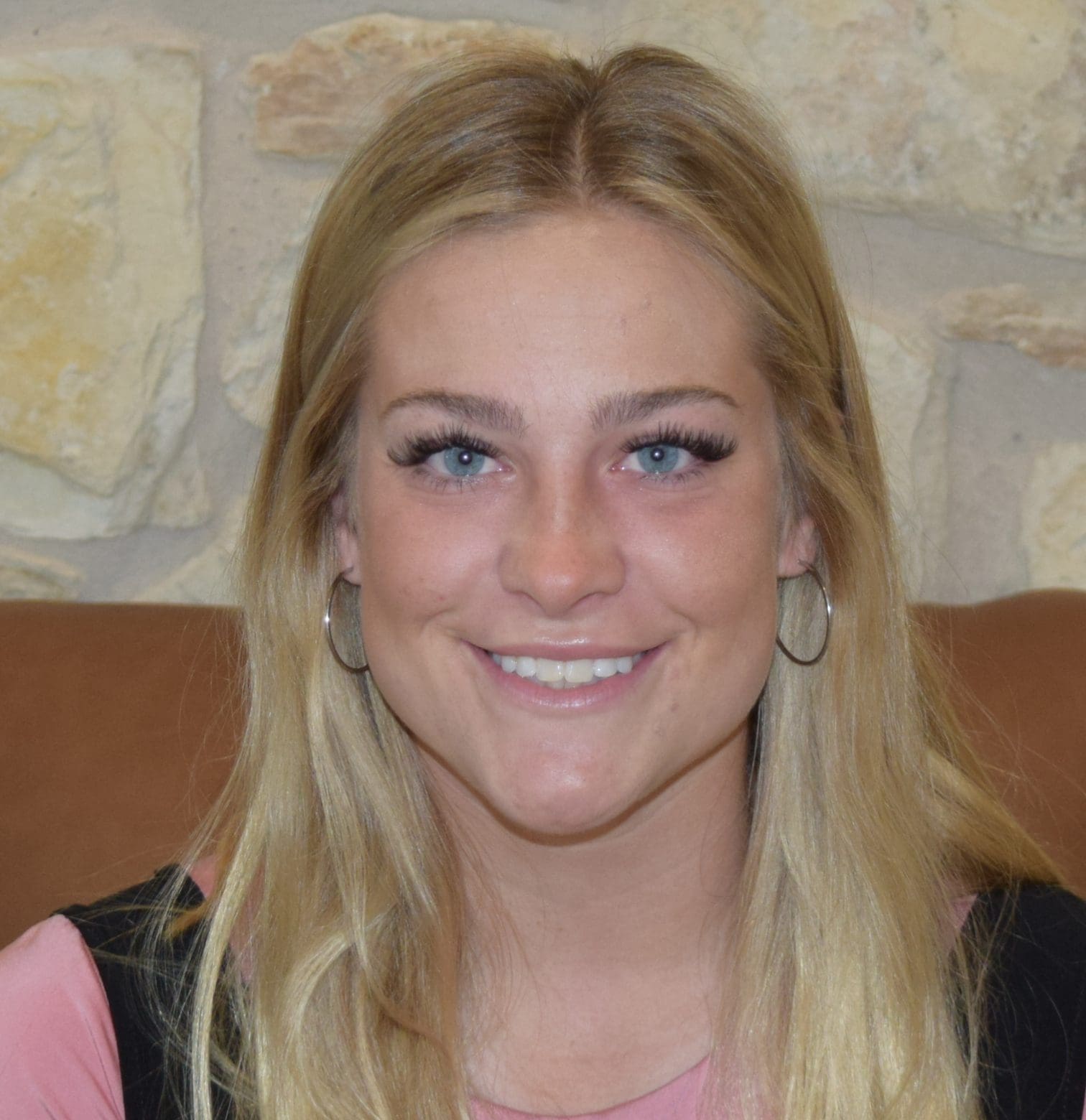 Sydney Trees
SID & Softball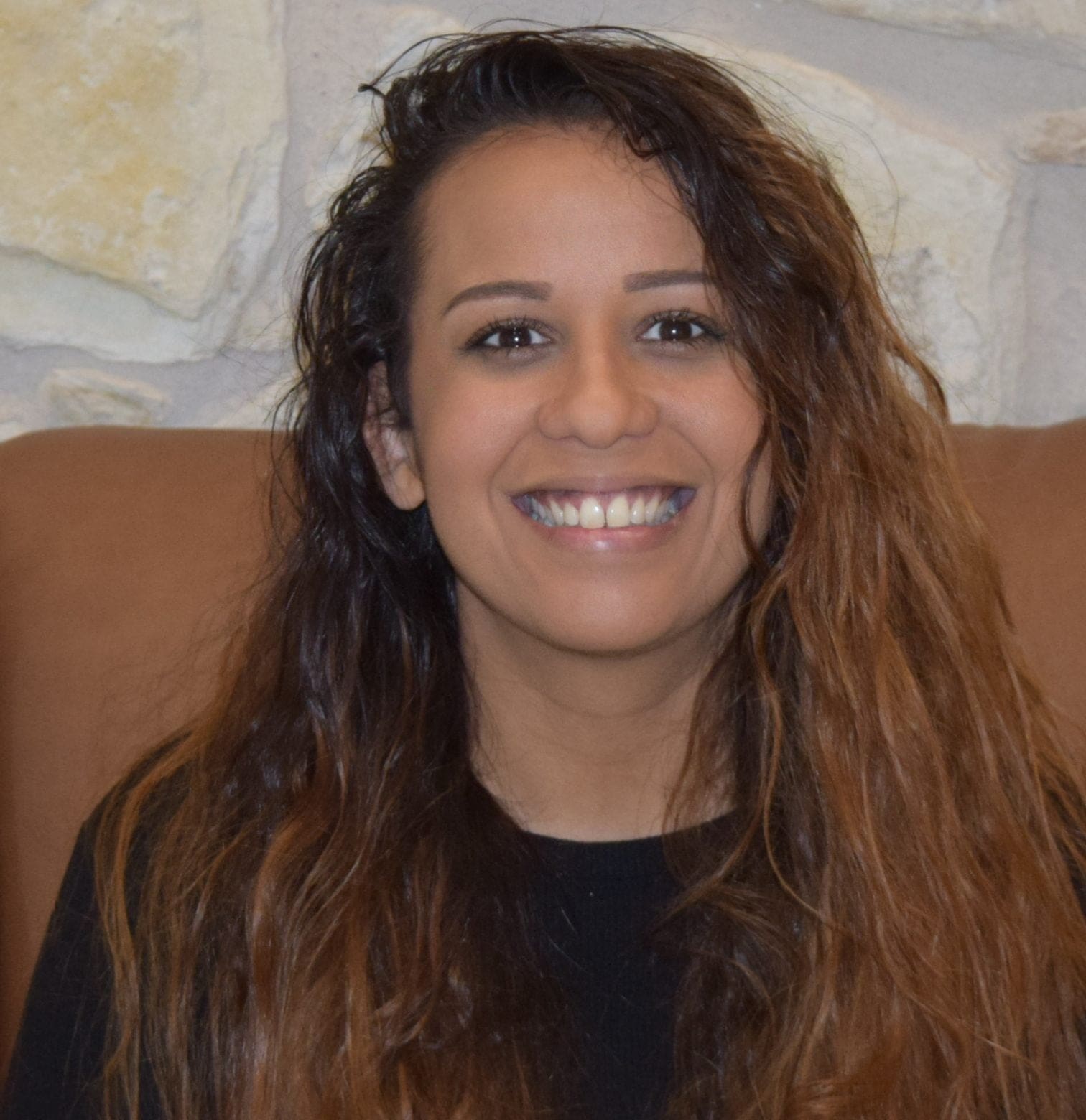 Amanda Burcham
Elementary Administrative Assistant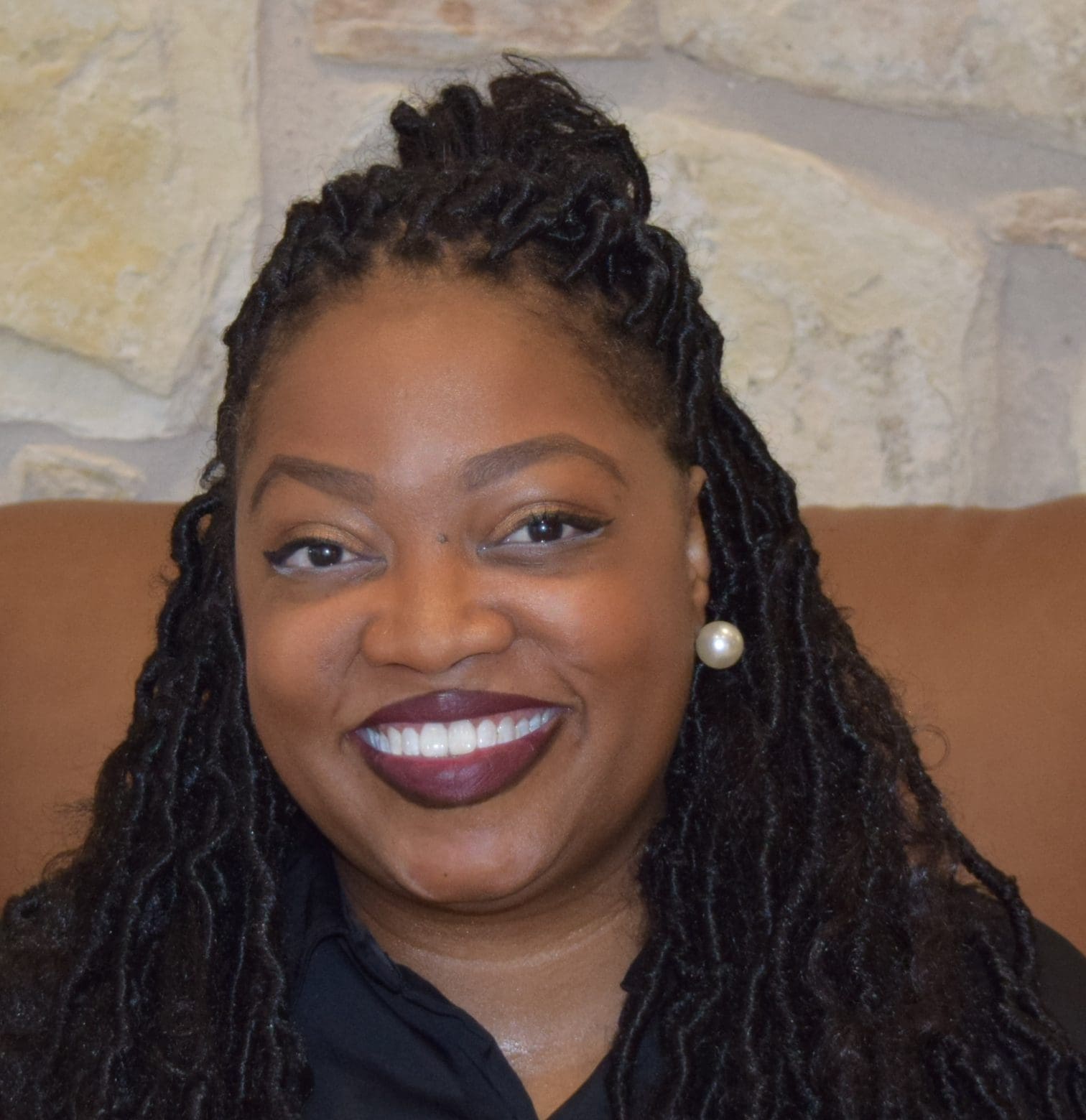 Katara Scott
Director of Extended Day