Why Brentwood?
Choosing the right school for your child and your family is no easy task, there are many options available. So why Brentwood? We could give you all the statistics about our education, tell you about the wonderful staff and faculty, or talk about the great community. But if you really want to know what makes Brentwood stand out from the rest simply take a look at our detailed curriculum road map, and see what our students and parents are saying!
<iframe width="854" height="480" src="https://www.youtube.com/embed/yxvp-Ry_uXE" frameborder="0" allow="autoplay; encrypted-media" allowfullscreen></iframe>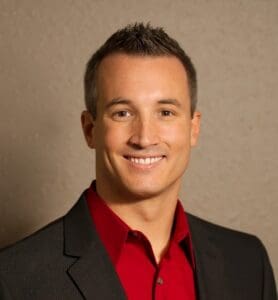 Brentwood Christian has been an amazing experience for our family! We feel that all three of our children are getting the love and support that we desire in a school. We want our kids to learn math, science, etc…but we really want them to learn it in a Godly environment! Thank you Brentwood for your support in raising our children in a Christ-like way!!
~Brent Allen
Parent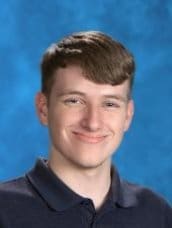 I am now a student at Texas A&M University double majoring in Applied Mathematics, and Statistics, and want to be a Data Scientist. Brentwood is one of the best private Christian Schools, it's small enough that you can know everyone and have this tight-knit community. We try to include everyone, and everyone just becomes a part of the group.
~Andrew Armstrong
Class of 2016
Affordable Christian education on a beautiful campus, with teachers who love God and want to share that love with students.
~Tere Hager
Parent/BCS Librarian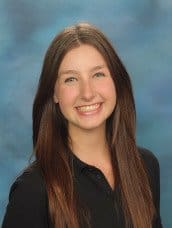 Brentwood has teachers that are your teachers while you're in school, but also while you are outside of School. You get not only a school but a home and a family, a community that is not only growing and changing but still sticks to its values of creating a student, and families, that are lead by faith.
~Chandler Alberta
Class of 2016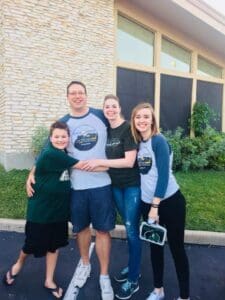 Mission for all children to love God, awesome teachers, great academics, loving environment. A rare gem in this crazy world. Couldn't ask more from a school.
~Cristal Rice Lange
Parent.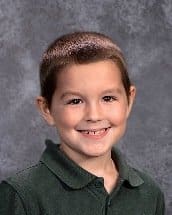 I like Brentwood because the teachers are great and it's easy to make a friend. It's like my second home!
~3rd Grade Student