Fitness Fundraiser
Teamwork makes the dream work. Join our team!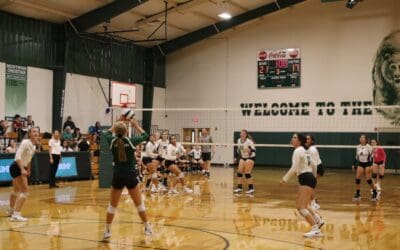 Our Bear and Lady Bear athletes had another wonderful week! Football On August 30th our varsity football team played their first home game of the season against Brazos Christian. Our Bears won 40-6! Sam Orick had a 44 yard touchdown run, a 1 yard touchdown run,...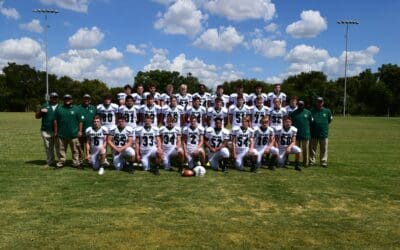 Our 2019 Fall athletic season has started off strong! Our Bears and Lady Bears are putting in the work on and off the field and court, and our athletes are proving that work wins!  Football  On Friday, August 16th the Bear Football Team Kicked off the 2019 season in...
BCS is an outstanding academic institution, a passionate leader in fine arts, a fiery competitor in athletics, and a nationally recognized accredited leader in education.  But we are so much more; we are a community.