Jog-a-Fun Rescheduled for Wednesday, Nov. 20th!
Brentwood Christian School's biggest fundraiser, Jog-a-Fun, will be held on Wednesday, November 13th, 2019.  Letters can be sent to potential sponsors by email or by regular mail, you will choose which option is best for each donor.  The development office will take care of mailing any letters that need to go by regular mail (except we ask you to send international letters for us) and email letters will be generated automatically by the Jog-a-Fun software.
Each student has a personal Jog-a-Fun dashboard that shows the progress of their fundraising efforts. To access your student's Jog-a-Fun account, go to the following website: Jog-a-Fun (https://login.brentwoodchristian.org/jog-a-fun). Please use the links below to review What is expected of BCS students for Jog-a-Fun and How to log-in and get started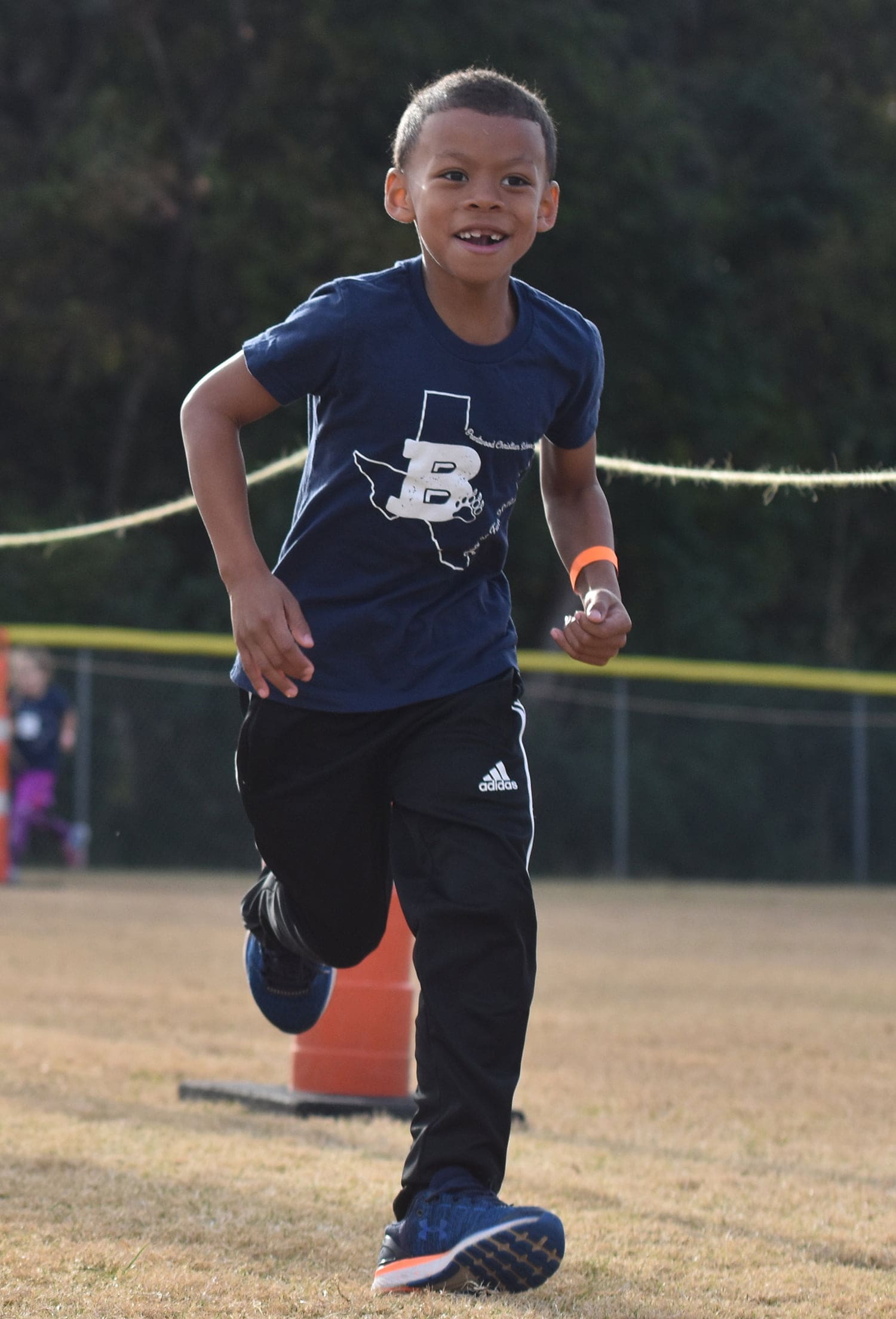 Thank you to our Ultra Marathon sponsors!