Admissions Open House
Join us on Sunday, February 24th from 2-4pm for our Admissions Open House. During this time you can enjoy refreshments, take a tour of the campus, and meet with students and faculty. To view all upcoming admissions events please click the button to the right.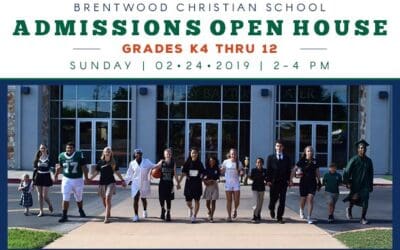 Hope your new year is off to a great start. Now that the Christmas bustle is over, the New Year celebrations have been enjoyed, and our regular routines are back in order, it must mean it is Open House time for Admissions. As we kick off the new year, my office begins...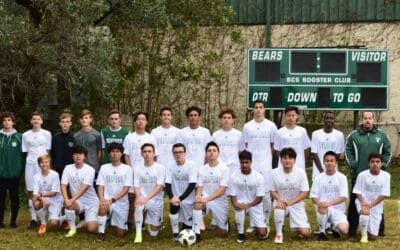 Our student athletes have been working hard on the court and on the field! The first week of November officially kicked off our winter sports season, read all about our student's accomplishments below: High School Girls Basketball On 11/6/2018 Lady Bears...
BCS is an outstanding academic institution, a passionate leader in fine arts, a fiery competitor in athletics, and a nationally recognized accredited leader in education.  But we are so much more; we are a community.