Partnership Dinner 
Join us on Saturday, March 3, 2018 at 6:00 PM  for our  27th annual Partnership Dinner!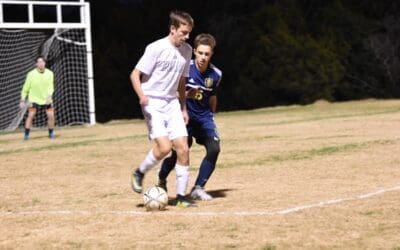 Soccer 1/22/2018 - Boys Varsity Soccer won 8-0 Quick start for BCS. 2 Goals in 1st 10 mins of game for 3-0 HT Lead. 5 goals in 2nd half. Zach Myers - 4 Goals/2 Assists. Andrew Geevarghese - 3 Goals and David - 1 Goal/2 Assists. 1/25/2018 - Boys Varsity Soccer lost 2-0...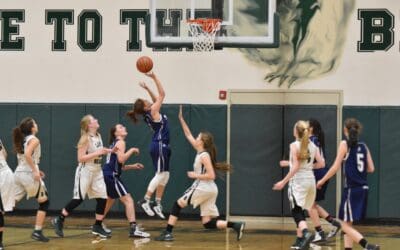 High School Soccer 1/15/2018 - Varsity Boys Soccer team won 7-0 against SJD. Only up 1-0 at halftime, BCS scored 6 in the 2nd half. 3 of 2nd half goals came in the 1st 5 minutes. Goal Keeper Saves: Patrick Hanrahan (Sr.) - 2, Asher Gentry (Fr.) -2. Goals: Zach Myers...
BCS is an outstanding academic institution, a passionate leader in fine arts, a fiery competitor in athletics, and a nationally recognized accredited leader in education.  But we are so much more; we are a community.