Partnership Dinner
Join us Saturday, March 30th for our Partnership Dinner with guest speaker Reid Ryan.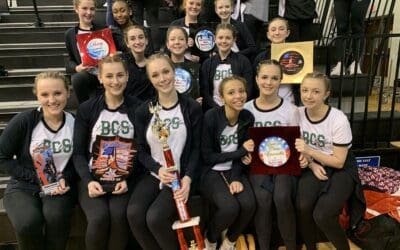 We are blessed with amazing students lead by wonderful staff and faculty. We wanted to share some of our student's achievements. Our Bellas, Band, and Middle School Basketball teams are doing wonderful things! Lady BellasOn Saturday, February 23rd our Lady...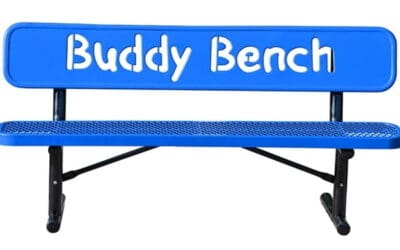 Imagine that you are a child again, feeling lonely on the playground even though there are children all around running, playing, and laughing, oblivious of the fact that you are alone. What would you do? Now let us suppose that you look across the playground and you...
BCS is an outstanding academic institution, a passionate leader in fine arts, a fiery competitor in athletics, and a nationally recognized accredited leader in education.  But we are so much more; we are a community.