Fitness Fundraiser
Teamwork makes the dream work. Join our team!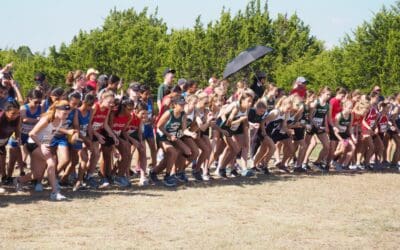 High School Football On October 11th our Varsity football team played against Shiner St. Paul. It was a hard loss with a final overtime  score of 30-31. Sam Orick completed 13 out of 21 passes with 220 yards passing, Zac Billante had 8 catches for 109 yards, and Riley...
BCS is an outstanding academic institution, a passionate leader in fine arts, a fiery competitor in athletics, and a nationally recognized accredited leader in education.  But we are so much more; we are a community.