Summer Reading List
The 2018 Summer Reading list is now available.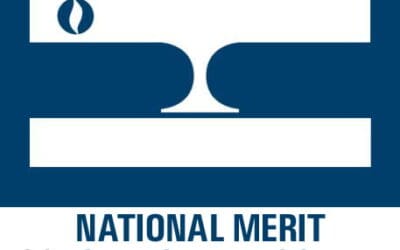 We would like to take a moment to recognize one of our amazing Bears! Benjamin Helyer will be walking the stage this Saturday to get his high school diploma. In the Fall, Ben will be attending Texas A&M University and has been awarded the National Merit Texas A&M...
BCS is an outstanding academic institution, a passionate leader in fine arts, a fiery competitor in athletics, and a nationally recognized accredited leader in education.  But we are so much more; we are a community.