K4-2nd Preview Breakfast: May 18th, 2018
Join us on Friday, May 18th for breakfast and a chance to learn more about Brentwood Christian School for your lower elementary student.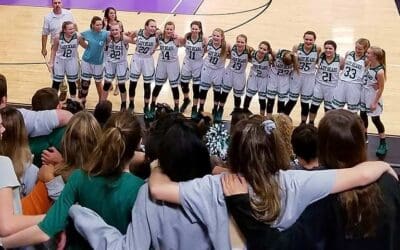 Our Bears have done such an amazing job this year, and we are so proud of them! Here are the most recent athletic achievements. Girls Basketball All-State 2nd Team: Jaclyn Wishard Honorable Mention: Nyna Vasquez Girls Basketball All-District 1st Team: Jaclyn Wishard...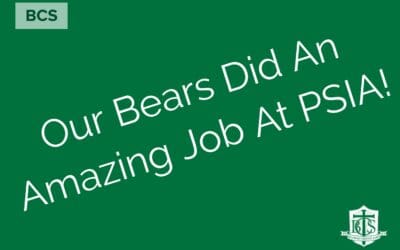 On Saturday, February 24th Brentwood hosted the PSIA Academic Meet. Kay Taylor, along with an amazing group of volunteers, did a fantastic job getting the campus ready and making sure everything ran smoothly. Our elementary and middle school students have been...
BCS is an outstanding academic institution, a passionate leader in fine arts, a fiery competitor in athletics, and a nationally recognized accredited leader in education.  But we are so much more; we are a community.