Grandparents' Day
Join us on Friday, May 10 for breakfast and great performances.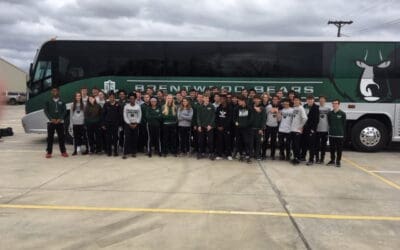 The Bears and Lady Bears had an exciting performance when they traveled to Yorktown for the last track meet before spring break. The two teams set eight school records on Yorktown's new track. Kayla Mayo was the star for the girls as she set three school records. She...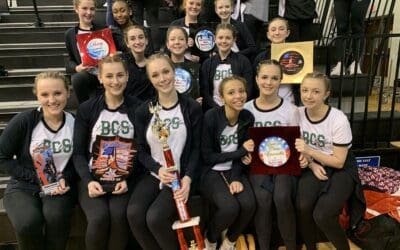 We are blessed with amazing students lead by wonderful staff and faculty. We wanted to share some of our student's achievements. Our Bellas, Band, and Middle School Basketball teams are doing wonderful things! Lady BellasOn Saturday, February 23rd our Lady...
BCS is an outstanding academic institution, a passionate leader in fine arts, a fiery competitor in athletics, and a nationally recognized accredited leader in education.  But we are so much more; we are a community.