Jog-A-Fun 2018
Join us November 14th for our annual Jog-A-Fun! Don't forget to send out your 20 letters. Let's raise some money for BCS!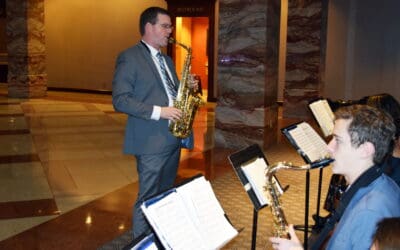 I often look back on my own path and think about why those of us who teach continue to do what we do year after year. One thing I think we must all have in common is that at some point in our academic career we had a teacher that inspired us or changed us in some way....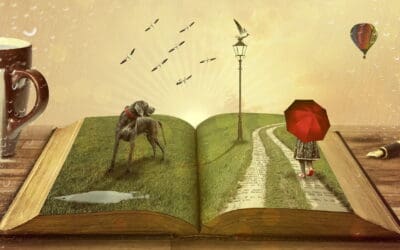 What would you do if you found something that would increase your child's achievement at school, increase their vocabulary and verbal intelligence, help your child develop empathy for others, increase their general knowledge about the world, make them a better writer,...
BCS is an outstanding academic institution, a passionate leader in fine arts, a fiery competitor in athletics, and a nationally recognized accredited leader in education.  But we are so much more; we are a community.