5A Academic State Champions
Our Bears made Texas state history as they swept all academic meets including TAPPS, TCSIT, and PSIA! We are currently enrolling for 2019-2020, say yes to BCS.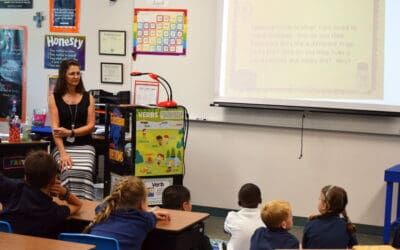 In 1980 Congress declared the first ever National Teacher Day on March 7. In 1985, due to the efforts of the National PTA, Teacher Appreciation Week was established and is now observed on the first full week in May each year. As we come to the end of Teacher...
BCS is an outstanding academic institution, a passionate leader in fine arts, a fiery competitor in athletics, and a nationally recognized accredited leader in education.  But we are so much more; we are a community.