Admissions Open House
Join us on Sunday, February 24th from 2-4pm for our Admissions Open House. During this time you can enjoy refreshments, take a tour of the campus, and meet with students and faculty.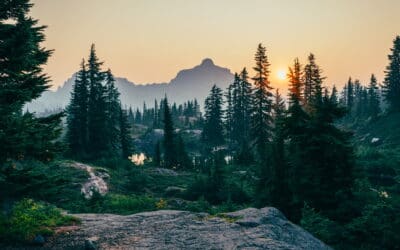 It was a cool August night, and I was laying in my hammock staring up in awe at a canopy of trees and starts. My younger brother and I were on a two-week backpacking trip through New Mexico and Arizona, and tonight we're staying in the Coconino national forest. I...
BCS is an outstanding academic institution, a passionate leader in fine arts, a fiery competitor in athletics, and a nationally recognized accredited leader in education.  But we are so much more; we are a community.