Brentwood City Limits 2022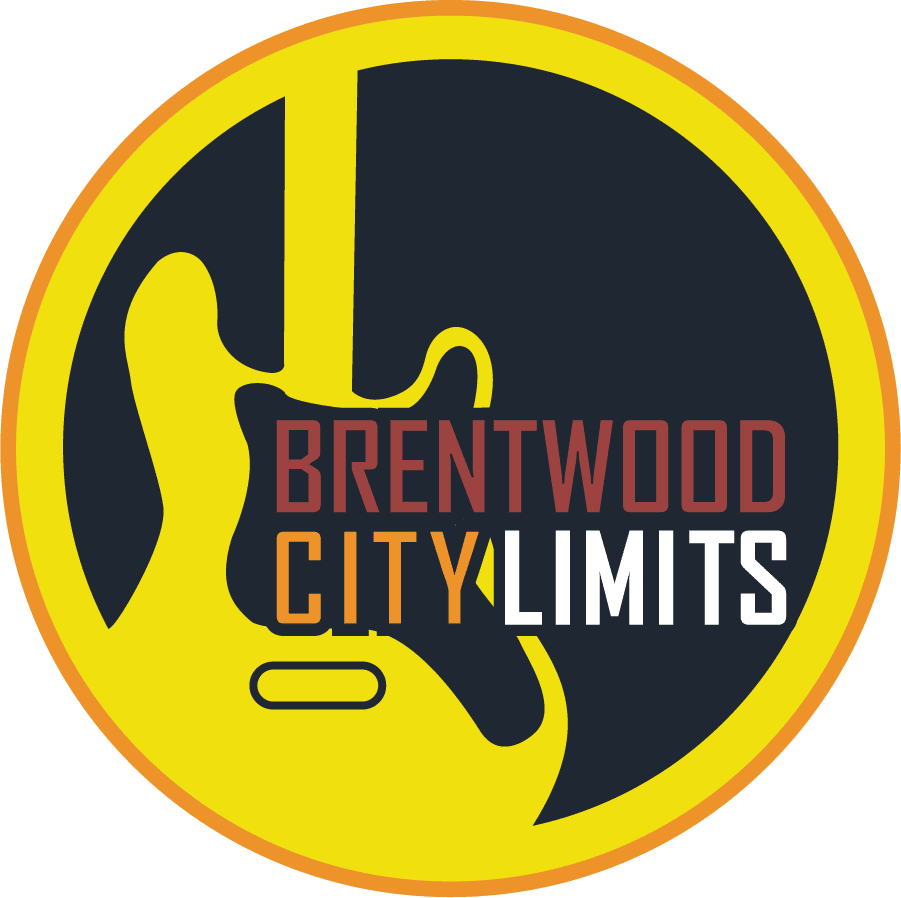 Brentwood City Limits is such an amazing event that was started by our very own Student Council in 2017! Families gather on campus, participate in crafts and games, children play together, all while amazing musical performances can be heard throughout the campus. To see the high school students paint the faces of the elementary kids and everyone having fun together is one of the unique experiences to Brentwood.
The 4th annual BCL is bound to be one for the books, as STUCO continues to expand on this great evening! Save the date for Friday, April 22, 2022, starting at 4:30pm.
This year, BCL will be running in conjunction with our Family Fun & Service Night. We will have a number of service opportunities including; writing notes of encouragement and cards to European refugees, donating to send bibles to those in need in Europe, and financial support for humanitarian aid in Sol, Slovakia in their efforts to provide relief to refugees from war-torn Ukraine.
Family Fun & Service Night Flyer >>
Brentwood City Limits 2022 Activities:
Petting Zoo with Camel Rides
Esports Team Challenge
Laser tag
Inflatables
Spikeball
Face painting and crafts
Live music
And More!