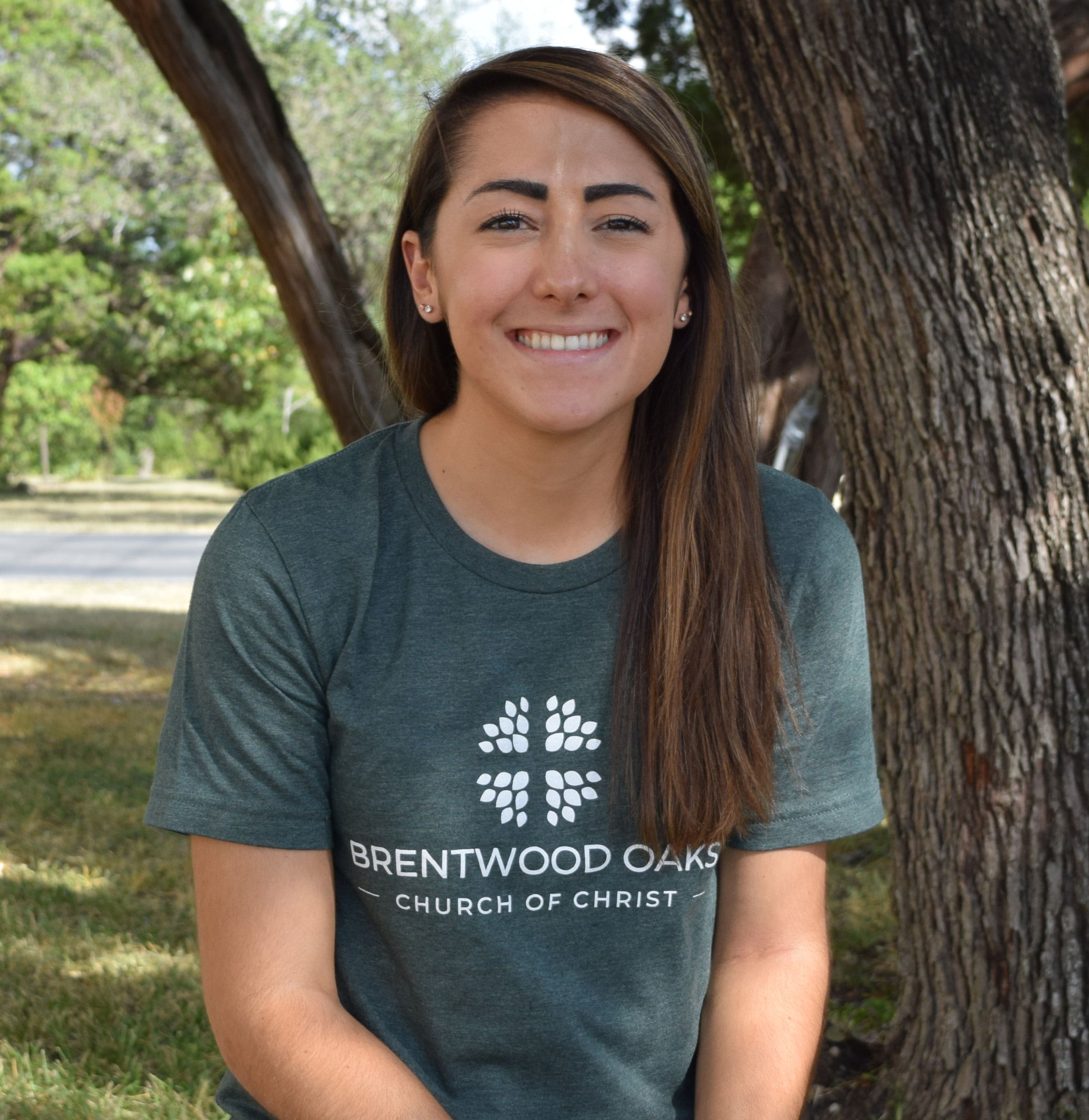 BCS alumna and current assistant cross country coach, Morgan Vandygriff, has been crushing her goals since leaving the halls of Brentwood! Not only has she graduated from the University of Texas in San Antonio with a degree in Finance, but she has also just been accepted to run in the 124th annual Boston Marathon! 
The Boston Marathon is a goal for many distance runners due to the rigorous qualification standards. Morgan, or Coach Mo as she is known to the cross country team, had to have a qualifying time of 3 hours and 30 minutes or less. According to the Boston Marathon website, achieving one's qualifying standard does not guarantee entry into the event, but simply the opportunity to submit for registration. In recent years, not all qualifiers who submitted an entry have been accepted due to field size restrictions. Those who are the fastest among the pool of applicants in their age and gender group are accepted. 
Not only did Coach Mo qualify but she beat out other qualifying applicants. Over 3000 qualifying applicants were not accepted into this year's race. Which is a great example of what we tell our student-athletes on a daily basis, work wins! Everyone is given the same opportunity, but those who put in the time and work will be victorious both on and off the field, court, or track. 
On Monday, April 20th, 2020  Morgan will race alongside 24,127 other athletes all while being cheered on by her high school coach. Head Cross Country, and Track and Field coach, Katie Smith, is beyond proud of Morgan and will be accompanying her to Boston. When asked how she felt about this great achievement she said:
"It is just so cool when you see your former athletes achieve such amazing goals after they leave high school. Morgan was always such a dedicated and focused athlete and teammate. She played volleyball, basketball, and ran cross country and track at BCS. Track was really where she shined brightest, winning 2nd at State in the 200, 400 and being the anchor leg on our 4×400 championship relay. Her years at BCS were some of my fondest memories so far. It is fun to see her interest in distance running grow after she left high school.  Morgan is very self-motivated and will achieve whatever she puts her mind too. So excited for her."
Congratulations, Morgan! All of us here at Brentwood are so proud of you!