Join us in congratulating two of our students in great achievements in STEM. We are so proud of our Bears!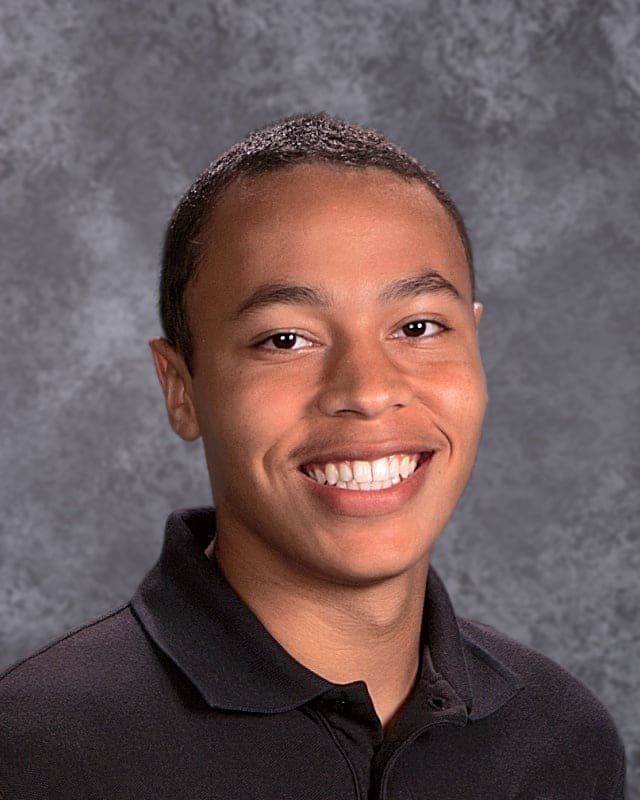 BCS Senior Derek Lilya has been selected to participate in the Science and Engineering Apprenticeship Program at Applied Research Laboratories, The University of Texas at Austin, for summer 2018.
The Science & Engineering Apprenticeship Program is a competitive program for graduating high school seniors who plan to attend college in the fall semester following graduation and who have both applied and been admitted to The University of Texas at Austin. The program exposes the selected students to laboratory research and development and gives them an idea of what scientists and engineers do. Local area high schools are notified of the program, and students who have an interest in electrical, mechanical and aerospace engineering, physics, mathematics, and computer science are invited to apply.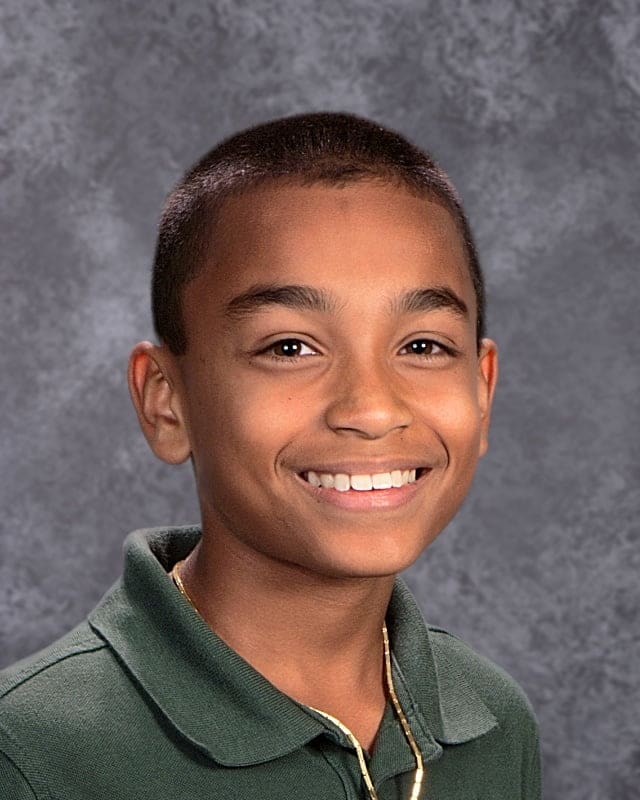 BCS 6th grader Elijah Catron has been accepted into the highly selective Middle School Summer STEM program at the United States Military Academy at West Point.
This unique middle school program offers students currently in 6th and 7th grade the opportunity to participate in hands-on science, technology, engineering and mathematics activities taught by Academy faculty and cadet mentors. Students must be a citizen of the United States, demonstrate a strong academic performance, and strong interest in pursuing college.