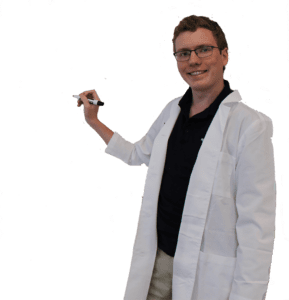 We would like to take a moment to recognize one of our amazing Bears!
Benjamin Helyer will be walking the stage this Saturday to get his high school diploma. In the Fall, Ben will be attending Texas A&M University and has been awarded the National Merit Texas A&M University Scholarship through the National Merit Scholarship Program!
Scholarships awarded through National Merit Scholarship Corporation programs are regarded as some of the highest academic honors attainable by U.S. high school students. There are usually about 1.6 million entrants per year, of those only about 50,000 qualify for recognition in the program. Of the students who are recognized, only about 16,000 make it to the semi-final round, with only 15,000 becoming a finalist. I know that is a lot of numbers, but it sums up to only 1% of students who enter the competition for National Merit Scholarship actually make it to the semi-final round, less than 1% are awarded scholarships!
Winners are chosen from the Finalist group based on their abilities, skills, and accomplishments. A variety of information is available for selectors to evaluate: the Finalist's academic record, information about the school's curriculum and grading system, two sets of test scores, the high school official's written recommendation, information about the student's activities and leadership, and the Finalist's own essay.
Ben is not only an incredibly smart young man, he is also an amazing friend! To read more about the amazing Ben Helyer check out the Bear Facts October Issue, page 4.
Way to go Ben! We are so very proud of you and your accomplishments!